Assisted Living or Private Home Care Which is Right for Your Loved One?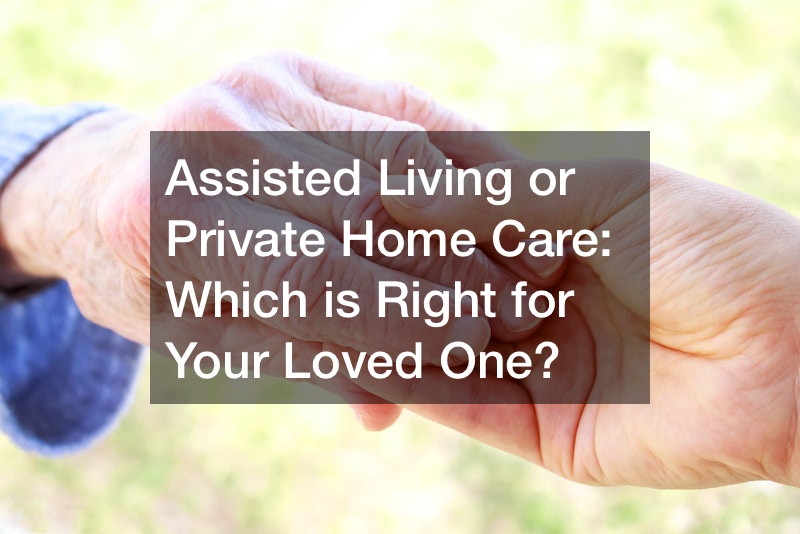 Private home care services and assisted living facilities are slightly different. Senior citizens who have minimal cognitive or physical health concerns may use assisted living services. At these facilities, they'll have access to a room, which may or may not be shared. They will be part of a community that includes many other individuals like them.
Assisted living centers also have food and activities.
Patients will get a few hours of personalized care daily. The costs of staying at these facilities might increase for the people who need more help than just a few hours. Residents won't be alone at these centers, which will help them stay active both mentally and physically. However, some patients will not want to leave their homes behind, so assisted living organizations might not be ideal for everyone.
The private home care workers can help patients with many essential daily activities, including chores. These people are often paid by the hour, so the patients who need assistance consistently will spend more money on private home care. Patients won't have to move if they choose services like these. People who have been living in a specific home for a while might prefer private home care on that basis alone.