Booking a Newborn Shoot for your Baby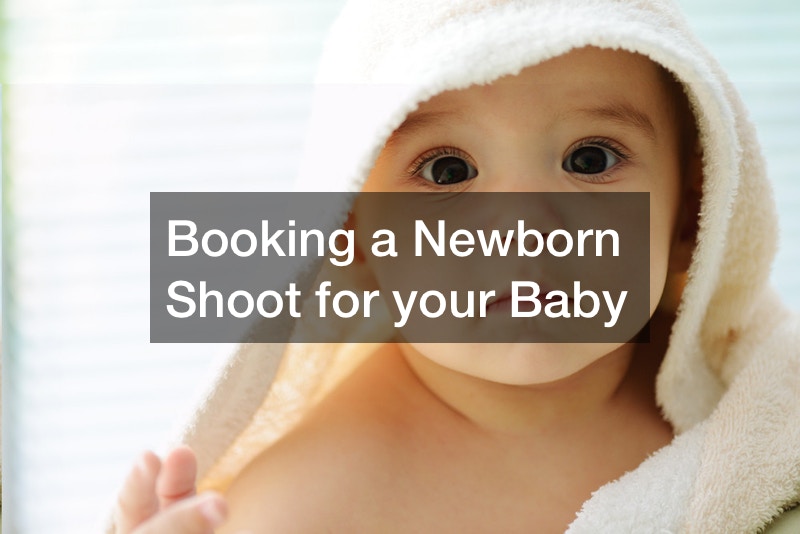 Your precious baby is only a baby for so long. And as any parent will tell you, those years are fleeting! So you should do your best to preserve any memories that you can. While most parents these days take plenty of photos and videos with their phones, the quality of those keepsakes pales in comparison to photos from a professional shoot. That's why many parents opt for a newborn photoshoot shortly after their bundle of joy is born.
Newborn photography has experienced a boom in recent years. That's partially due to the popularity of social media.
But even if you're not a regular social media user, you probably still want high-quality photos of your precious baby for other purposes.
A newborn photographer or a photographer who specializes in babies and children is going to be your best bet. Kids of all ages are unpredictable, so it's important to choose a photographer who is not only comfortable with them but makes them feel comfortable too. An experienced photographer will know just what to do to position your baby just right and capture the perfect shot. And you'll be left with beautiful mementos to enjoy for years to come.