Choosing the Best Affordable Pest Control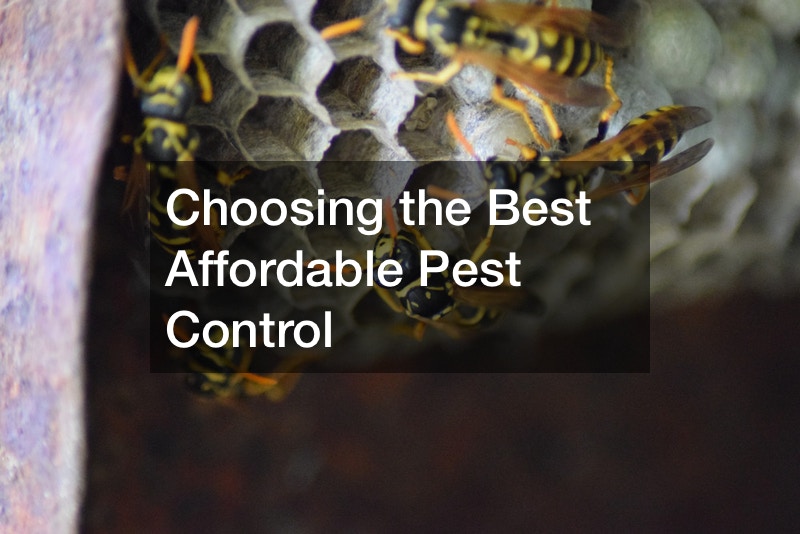 Do you have a pest control problem? You are not alone, as surveys show that 84% of homeowners have had this problem in the last year. Fortunately, there are many pest control companies that can help you get rid of your pests. However, with so many options available, how do you choose the best affordable pest control company? Here are some of the options you should consider as outlined by Pest Extinct in the video "Best Pest Control Companies | Review and Buying Guide."
With over 100 years of experience, Orkin is one of the most well-known pest control companies.
They are also among the largest companies, with more than 8,000 employees in over 400 locations globally. They offer both standard and whole-home protection plans to fit your needs and budget.
Terminix is another large pest control company that has been in business for over 95 years. They also offer normal pest control solutions and solutions for yards, attics, and other home areas.
Ehrlich is one of the leading services on the eastern seaboard, which also offers bird management, vegetation management, and bioremediation. Truly Nolen is a family-owned company that has been in business for over 80 years.
Remember, Orkin's have a unique approach known as the Orkin's six-step. This approach is used to target the problem and get rid of it at the source. On the other hand, Terminix uses a seasonal approach coming out four times a year to make sure that your home is protected from pests all year round.