Creative Ways to Deliver Flowers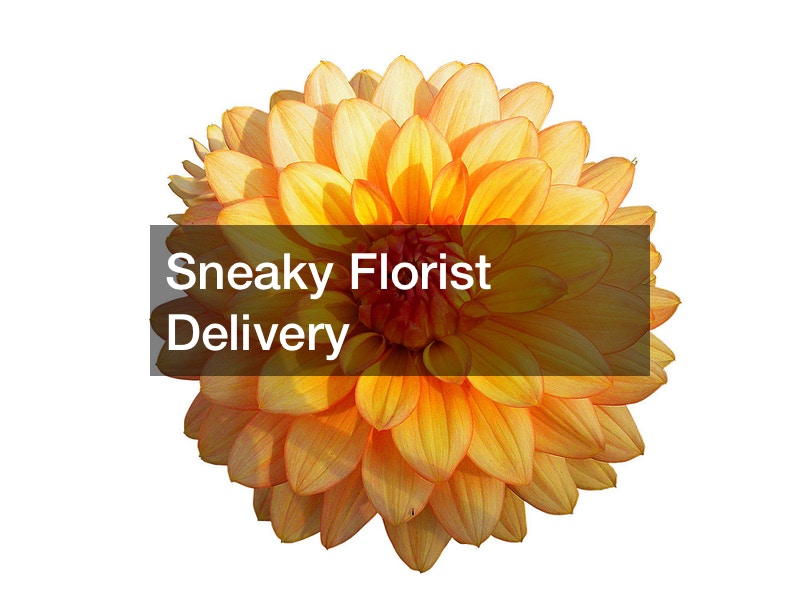 In this video, you will learn about florist delivery. Sending videos is a good way to show you care. Whether you are sending them for a special occasion, or saying you are sorry- flowers are a good way to show you care. Online flower websites can run $100 or more- especially when you add extras to the order. Online flower delivery websites want you to add on to the order.
Flowers themselves are pretty inexpensive. The way these companies get their money is mainly by encouraging you to add on to your order. Items like chocolate, stuffed animals, cards, and balloons are all items that are marked up on the website. Consumers are more likely to add onto their order when it is a last minute thing. Flower wire companies are the ones who supply the flowers. For example- 1-800- flowers have flower wire companies. These large companies use local flower companies to supply their customers with flowers. The local businesses don;t profit as much as the large company. However, since the company is bigger, they are able to have the money to deliver the flowers. The flower wire companies need to make money somehow.
.