Fun Activities For Elderly People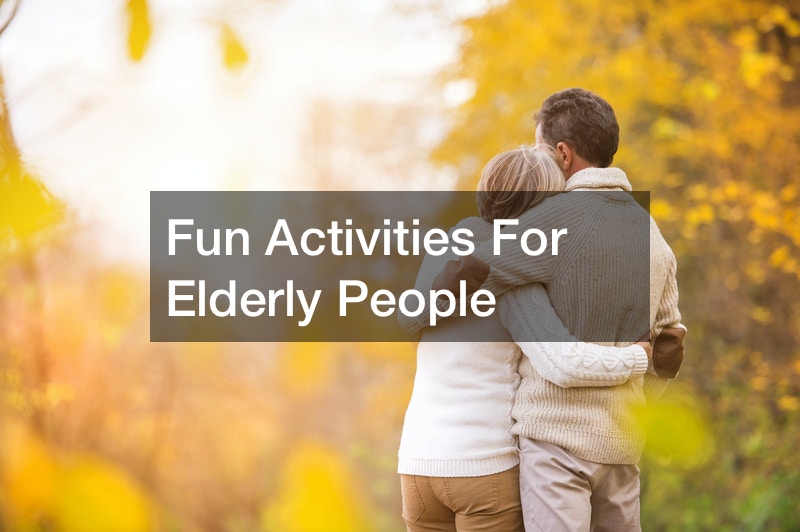 When it comes to having your elderly relatives in a home, you want to think about what they're doing there and if they're having a good time. Luckily there are many activities to do in an elderly home that keep things light and fun. Senior citizen clubs have many senior citizen activities that your relatives can enjoy. In senior citizen groups, one common game is bingo.
This should be an indicator of what types of things you can have elderly people do. Things involving the mind exercise the muscles in the brain that keep you remembering things for many years to come. Group activities for senior citizens are another way to exercise the mind. Games like simon says or memory games make it so that you don't have to do anything really strenuous on the body. Some physical things you can do are simple hand games, like throwing an object through a short distance or small hand strength games. Another game older people enjoy is dominos or cards. Although gambling isn't encouraged, playing a simple game of cards is something fun older folks can do.
.