How to Choose the Best Lice Removal Kit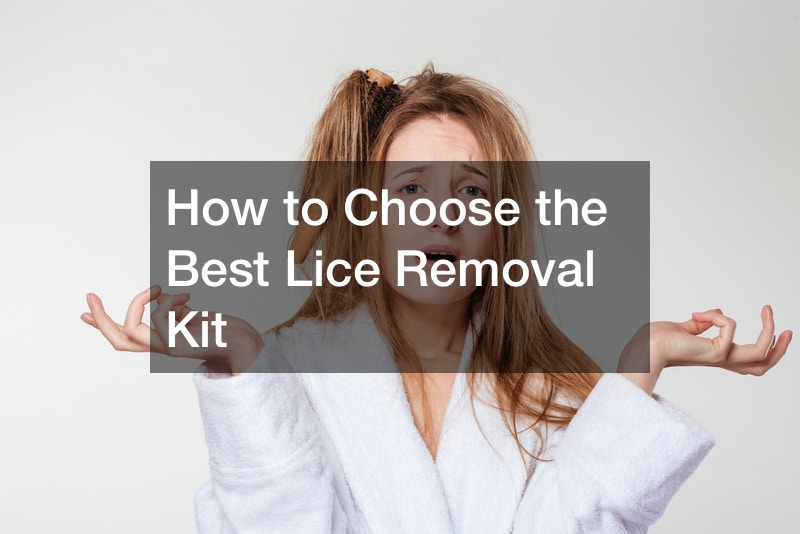 When it comes to lice, there are a lot of products on the market that claim to be the best. But how do you know which lice removal kit is right for you and your family? Here are a few things to consider when choosing a lice removal kit.
1. Effectiveness
Consider whether the lice removal kit can help with persistent infestations.
Only buy the product once you confirm that it will effectively eliminate both the lice and eggs.
2. Residue-free
Also, consider whether the kit leaves any residue. You don't want to worry about any chemicals being left behind on your furniture or clothing.
3. Hypoallergenic
Confirm whether the kit is hypoallergenic. This will be important if you or someone in your family has allergies. It also helps to ensure that the kit is gentle and won't cause any irritation.
4. FDA approved
Find out whether the kit has an FDA-approved sticker. You will have peace of mind once you know that the kit has been tested and proven safe and effective.
By taking the time to view all of these factors, you can be sure that you are selecting the best possible option for your family.