How to Choose the Right School for Your Child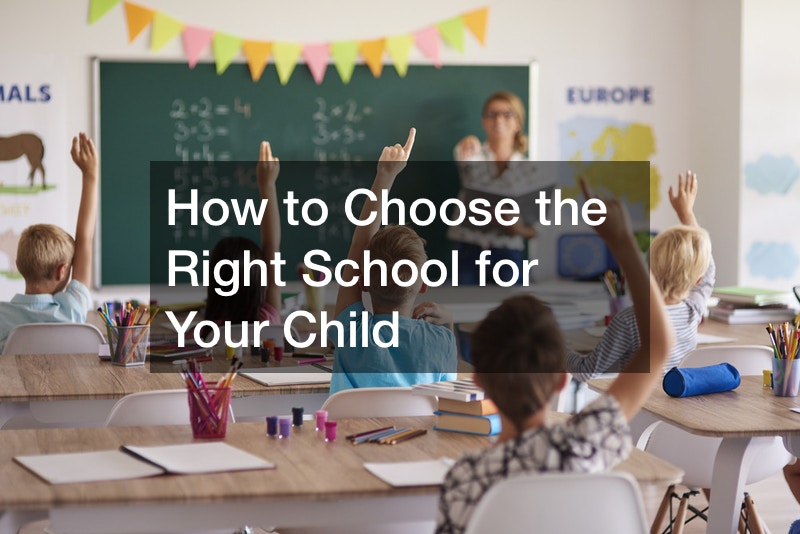 If you are researching your local elementary schools to enroll your child soon, this video has some great tips on how you can choose the right school for your child. These tips can be great for any stage of life from elementary school, middle school, high school, and even college. All of these tips also include both public and private school options.
Whichever you feel is best for your child, choose that one!
The first tip he begins with is to keep an open mind. You don't want to go into this process with negative thoughts about how your child won't succeed if you pick the wrong school. Choosing the right school takes time, so don't worry about making the decision on the first day of your research. You never know, the right school could come to you.
The second tip he has is to visit the school. Visiting the school and seeing all it has to offer can give you a better understanding of what you're potentially sending your child into. Some schools in your area may have scheduled days where they allow tours, so contact ones you're interested in and see if they offer this for parents!
There are so many other great tips he mentions, so if you are having a hard time deciding which local school to send your child to, watch the video!
.