How to Find an Infant Photographer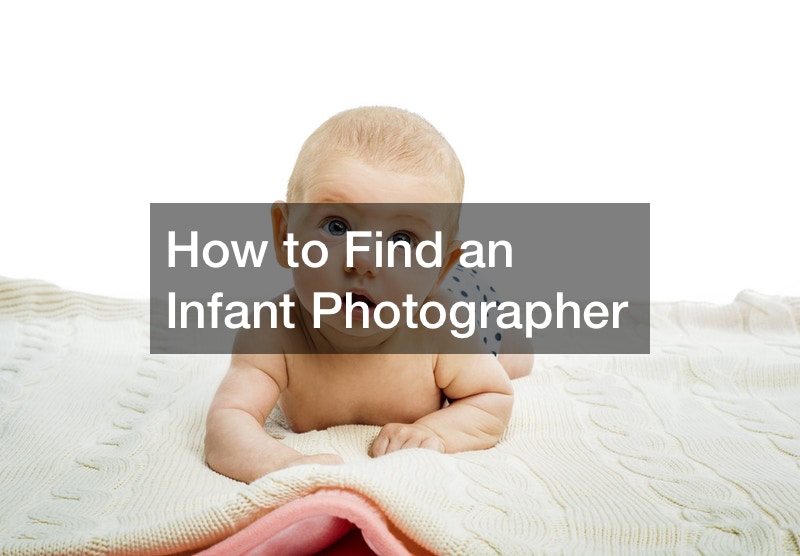 Your child is only a tiny little bundle of joy for a few years. That's why it's important to capture those special memories of your baby while he/she is small. Ask any parent, and they probably wish they had MORE photos of their child when they were a newborn or infant. So don't let this be you!
Of course, you're going to want to take as many photos of your precious new addition as you can. You probably have galleries worth of photos on your phone or camera.
But how great is the quality? Unless you're a professional photographer who exercises your skills and expertise on a daily, your run-of-the-mill pictures might not exactly be frame-worthy. Of course, they are still precious memories and who doesn't love a fun candid? But if you want more official-looking photos, you should enlist the help of an infant photographer.
Infant photographers are trained to handle and work with babies' natural behaviors. They know exactly what to do to capture the perfect shot that you'll cherish for years to come!