How to Find the Best Homes for Sale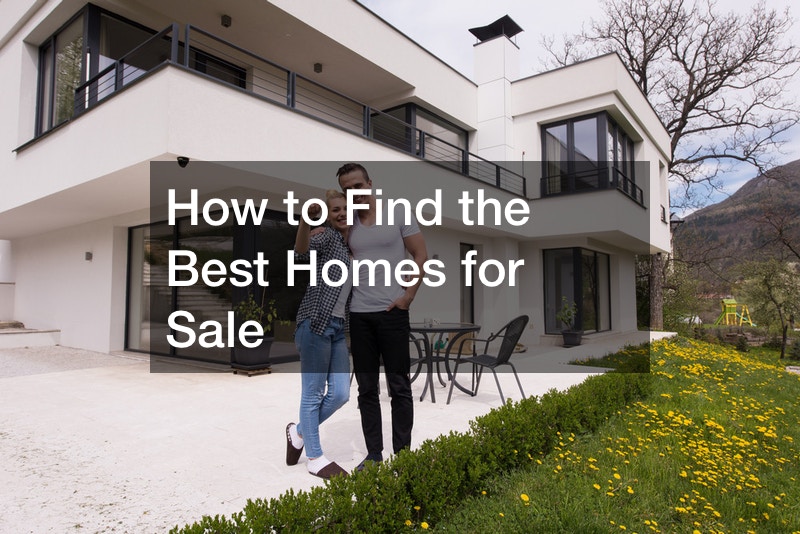 Are you ready to buy a house? If so, you are probably already on the hunt to find the best property that fits all of your needs. There is something you should know about looking online for homes for sale. You are most likely not seeing all the available homes that fit your criteria and this is because of the major changes that have taken place in the real estate industry for Zillow, Redfin, Trulia, and more.
Everyone searching for a new home wants to see all the homes that are available, but how can one know they are seeing absolutely every home? A lot of real estate companies are restricting their listings to popular sites like Zillow. The reason for this is that these big websites are taking your information and giving it to real estate professionals to potentially make them money.
If you are looking for homes for sale the best thing you can do is form a relationship with a real estate professional in your area who can send you properties that are available. Another thing you can do is find an agent that has their own personal website that can feed you all of the available homes from the MLS.
.