How to Hang a Window Curtain Rod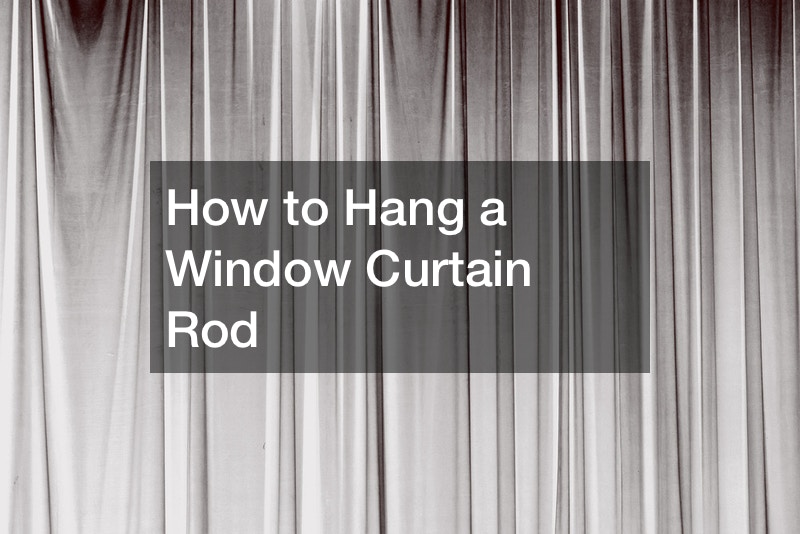 Window curtains offer both function and aesthetic benefits to any room. They allow for privacy and shield the interior of your home from harmful UV rays. They also come in a variety of fabrics, colors, and designs so that you can make any room more beautiful. However, window curtain and curtain rod installation can be difficult. This video shows how to do it.
The first thing you need to do is measure the width and length of the window. For the width, tack on an additional two to five inches so that you have partial coverage, or eight to 15 inches for total coverage.
Find the studs in your wall with a stud finder and make sure to use wall anchors. If your curtain rod is more than four feet wide or very thin, use a center hang to prevent sagging. Put the rod four inches above the top of the window. You can place it higher, but be aware of the length of the curtains.
Depending on if you are using the curtains as decoration or as functioning curtains, you will have to adjust the number of panels you use. For more installation tips, check out the video in the link above.