How to Plan a Kitchen Remodel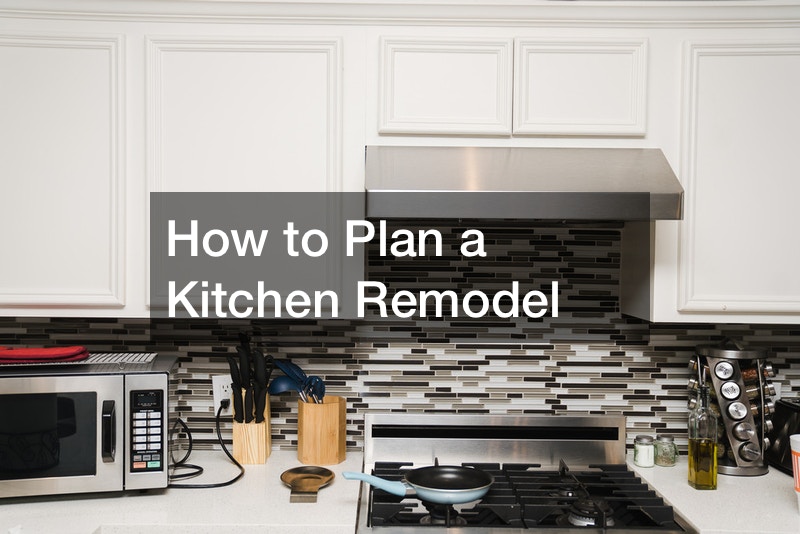 Your kitchen is a room you use every day, so why not make it beautiful? You can totally transform the look and feel of your home and add a hint of luxury to your daily life with a kitchen remodeling.
Your kitchen is probably a room you use for hosting and entertaining guests. It's the place where everybody comes together to enjoy a meal.
After all, nothing bonds people quite like food!
You'll want a kitchen that you feel proud hosting in. You'll want it to look beautiful and ready for guests at any moment. This will make all your hosting occasions run that much smoother and feel that much more enjoyable!
Scour the internet and flip through design magazines for inspiration. Get an idea of what your design style is and start creating a vision board (either a literal, physical one, or just a mental catalog of ideas you like). There are many directions you can take this project so have fun and stay true to yourself!