Important Questions For Your Personal Injury Lawyer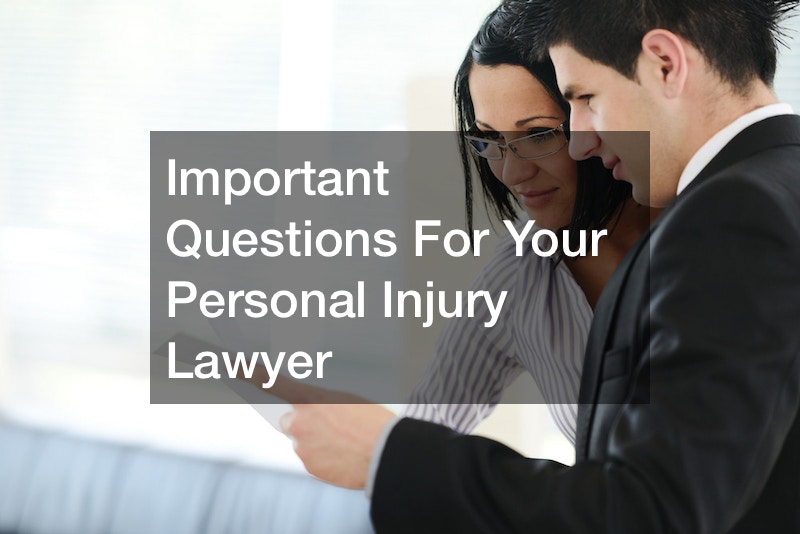 Being injured can be an incredibly painful and traumatic experience. Not only can you lose mobility, but it can also be an expensive process. However, you can find a personal injury lawyer to fight for your well-being while you recover. Here are some questions to ask before you hire your lawyer.
First, you'll want to find out if the attorney you're talking to is licensed in the state in which the accident happened. For example, if you live in Ohio but your injury took place in Florida, an attorney who is only licensed locally may not be the right choice. Such an attorney will not be able to represent you, so you'll have to find an attorney licensed in the other state.
You will also want to ask how prompt your attorney will be in answering your messages and phone calls. You'll want an attorney who is attentive to your needs and responds quickly. If your lawyer can't promise a response within 24 hours, it may be time to look elsewhere.
Asking the right questions will help you find the perfect attorney for your case. Not all attorneys have the same knowledge or abilities, so you'll want to be selective as you screen each one. If you perform your due diligence, you will find an attorney who will be able to fight for you in the manner you deserve.