Learn how to Effectively Do Laundry at Your Local Laundromat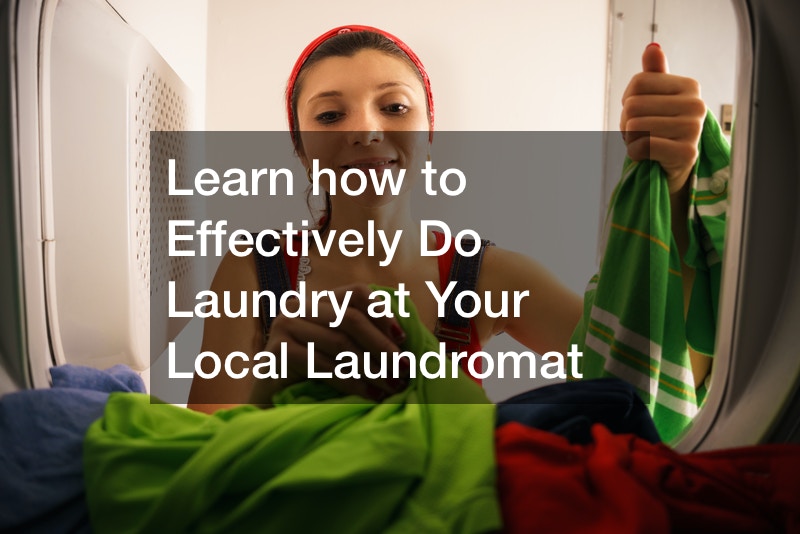 In this video, Professional Dabbler Jess Wagstrom demonstrates what it takes to clean and dry your clothes at a local laundromat. Follow Jess's quirky, no-nonsense approach to purchase soap, choose the most appropriate settings on the washer and dryer, and even make new friends while doing your laundry. Jess walks you through the wonders you are likely to find in your area's closest laundromats, including change machines, soap machines, and free dryers. The tutorial is perfect for new college students, those renting their first apartment, and anyone who has never stepped foot inside a laundromat before and wants to know what to expect down to the last detail.
This video is practical and fun with close-ups of machine consoles and parts accompanied by Jess's witty repartee.
For more guidance, check out Jess's other videos. In addition to teaching you how to navigate the closest laundromats, Jess introduces viewers to the ins and outs of Etsy, including the best ways to photograph products, ship products, and monetize your hobbies. Follow Jess's channel to learn to hula hoop, knit a sweater, make taro boba tea, and dabble in a variety of pursuits and hobbies. Join thousands of other subscribers learning new skills and having fun while doing it.
.