Simplifying the Installation of LED Christmas Lights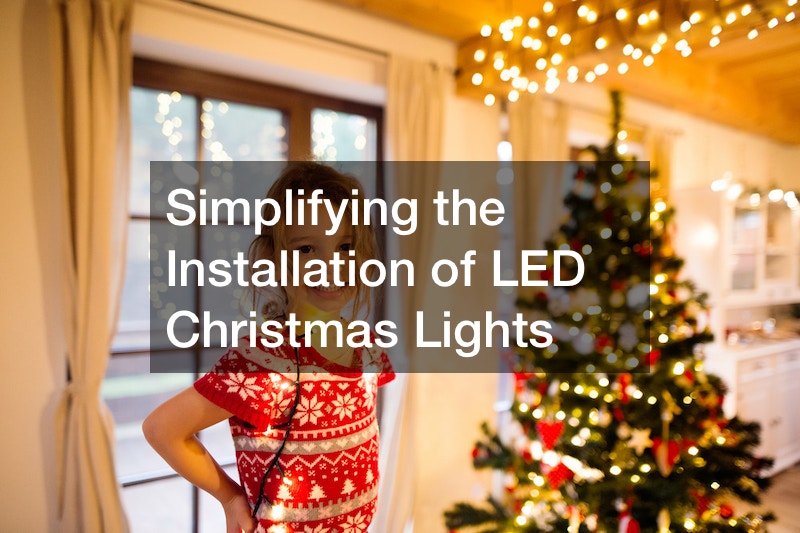 A tradition for many families during the holiday season, setting up Christmas lights can be a challenge. Understanding how to approach the installation of LED Christmas lights simplifies the process significantly. Why make the holidays more challenging than they already are?
Start by determining where you intend to hand your lights. Are you putting them on the gutters of your home, or are you going to use the lights to frame your windows? After you determine your intended setup strategy, measure the length of the areas.
This measurement will show you the exact amount of lights needed to get the job done.
Next, know the brand of bulbs you are working with. If you plug in your lights and a few of them do not turn on, some brands of LED Christmas lights come with additional bulbs inside the box. If there are not present, you can search for the brand online or in-store. Most companies sell additional bulbs for a lower cost than purchasing the entire string.
Finally, think about how you intend to hang them. The method of hanging could leave small or noticeable damage to sections of the property.
For additional information, please review the attached video.
.