The Basics of Draperies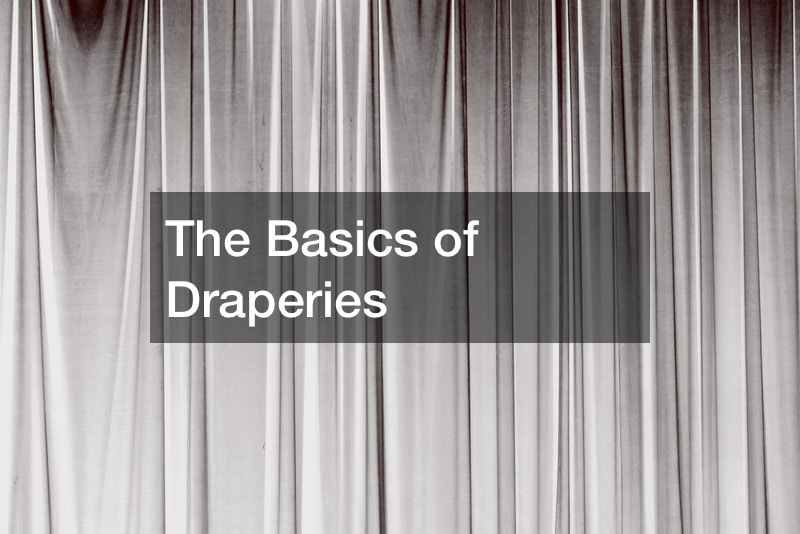 You may think picking out draperies for your home would be a relatively simple operation, right? Well, walk into any home goods or home improvement store and you'll quickly be proven wrong! In fact, you'll probably be overwhelmed by the sheer number of options for window treatments ranging from simple and cheap, to elaborate and ultra-expensive.
With so many possibilities, where do you even begin? The very first question you should ask yourself is: what is my vision? What is the overall vibe you're looking to hone and create in this particular room? What is your personal design aesthetic and how can you find curtains that reflect that? Do you want a room that's warm and cozy? Do you want something sleek and chic? Do you like modern styles or does your taste run a more traditional path? All of these are important questions to ask as you decide on curtains and other window accessories.
The next step is equally crucial.
You need to decide on your budget! How much are you willing to spend on window treatments? How often do you see yourself changing your curtains or other window accessories? Are you opting for something trendy and temporary, or do you want timeless curtains that will last you years to come? These questions are critical to narrowing down your budget.
.