Tips for Getting Your Child Into the Best Private School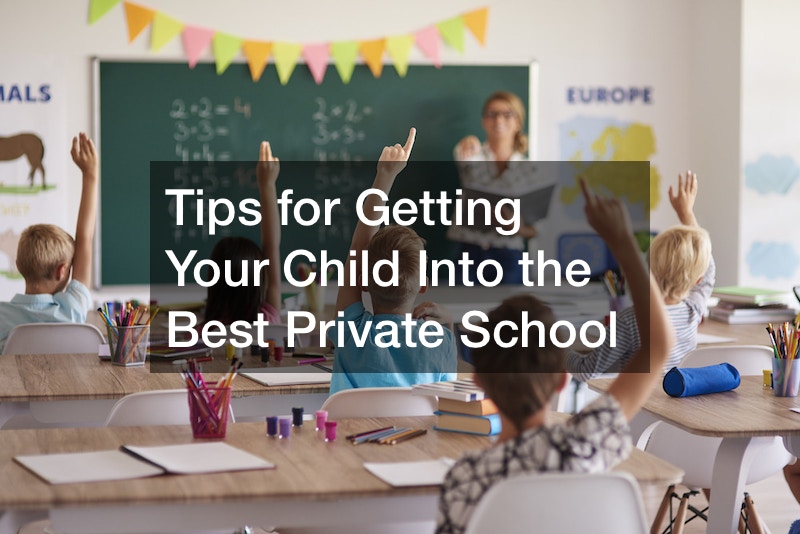 Are you thinking of sending your child to a private high school? The video offers some tips on this topic.
You may not realize it, but getting your child into the best private school is not so different from getting them into the best college. In both instances, you should strive to apply to a school that is most suitable to the intellect, interests, and personality of your child. The first thing you should do is visit each school you are interested in.
See what makes each of them unique. If you go to a private school fair, take and read the literature that is given to you. Try to determine what each of the schools has to offer your child.
On your visit to the school, you should meet the faculty or admissions board. This is a great way for you to make an impression and for them to put a face to a name. Next, you should make sure you fill out the application forms correctly and don't forget to include transcripts. Finally, you will need to prepare your child for the interview. Keep in mind that the school will be looking at the personality of your child. They want to admit well-rounded people. These tips should give you an edge in applying to the top private schools.
.