What Happens During Divorce Mediation?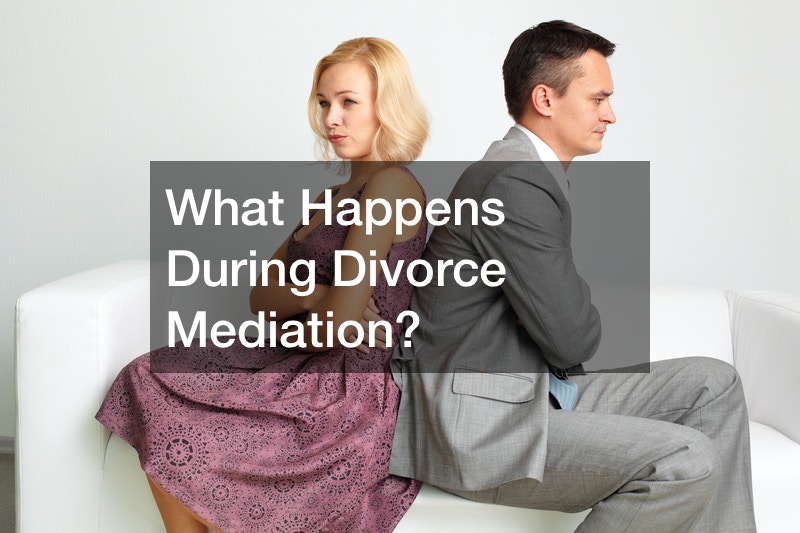 If you're getting a divorce, you may be interested in seeing a divorce mediator to help conclude the case. If you are having trouble solving some issues with your partner, a divorce mediator can help you and your partner finish this case smoothly. So, it's important to know what to expect during divorce mediation, so you are prepared. You may not want to go in blind and not understand what will happen.
Being prepared is very important and it can help your divorce case to flow even smoother, getting settled even faster. In this video, an expert will go over what you can expect when going to a divorce mediator's office for a mediation.
When you are in mediation, you will be discussing issues that your partner and yourself can not overcome. These could be all sorts of issues and the divorce mediator will help you both come to an agreement. Your divorce mediator will help you figure out what the best option for you and your partner is. They will have a nonbiased opinion and be able to hear both sides of the story.
Watch this entire video to know what to prepare for when you choose divorce mediation.
.