When Should You Send Your Kid to Childcare Daycare?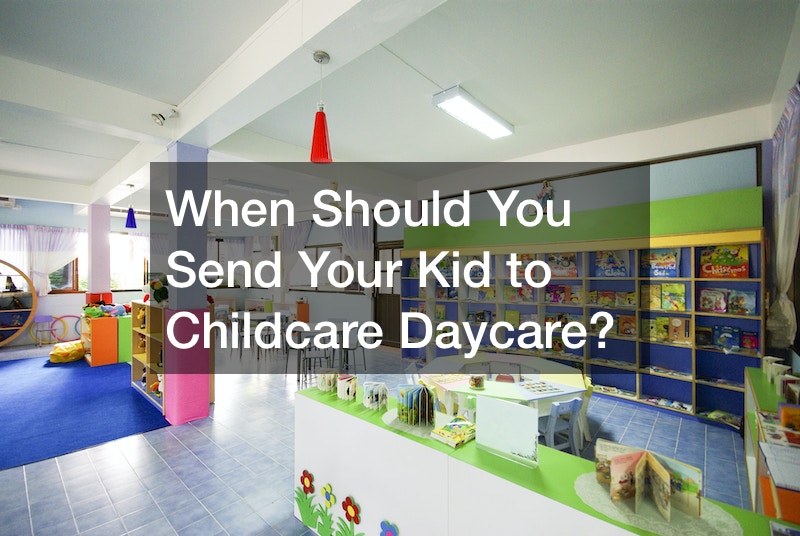 As a parent, it's not easy to decide when it's time to send your child to childcare daycare or preschool. This video from Bob Doman, founder of the National Association for Child Development, will provide you with some information on helping you decide whether it's time to start your child in school.
According to this video, it's best for the child to stay home with their mother for as long as possible.
Children who are under five years old benefit greatly from one-on-one care. Later is better when it comes to deciding when to send your child to preschool. It's also important to consider your child's personality and how well they interact with other kids. If you choose to send your child to preschool, it's important to invest in a high-quality education. Low ratios are important, and the happier your child is while they're at school, the better.
If you don't want to send your child to preschool, there's no need to feel guilty. The more one-on-one care your child can have, the better. If it's not possible to stay at home with your child, you'll want to choose the best preschool possible. Be sure that your child gets plenty of individualized attention and enjoys their time in their classroom.