Advantages to Living In a Community With A Pool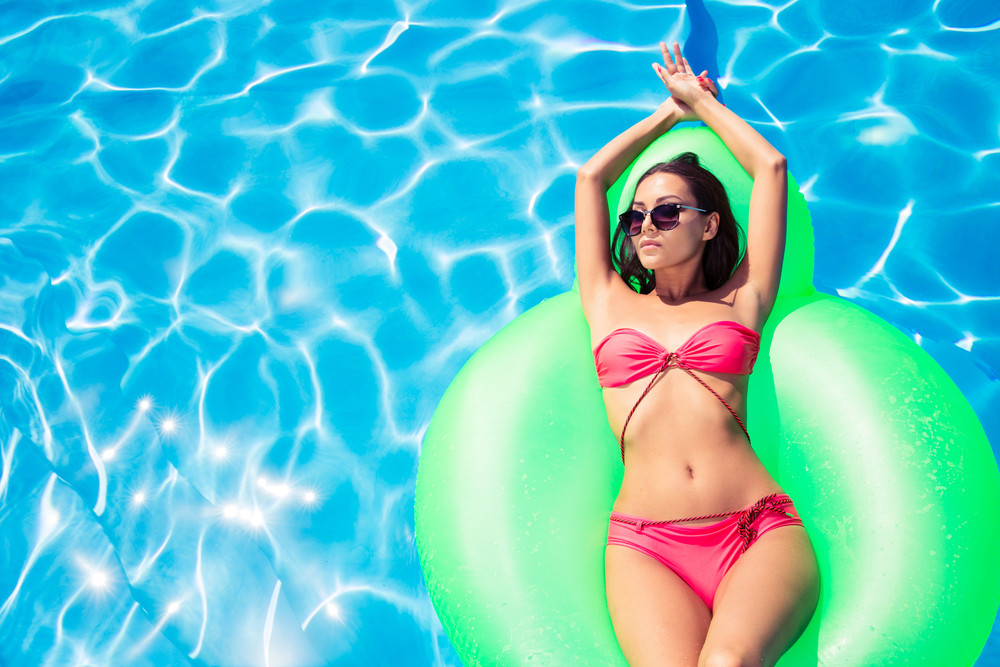 Luxury apartments offer a wide variety of amenities, making them an attractive housing option for many renters. Of these features, few hold as much potential as a pool. By moving to an apartment community that has a swimming pool, you and your family can enjoy the luxury, convenience, and fun of this leisure option. The following are just some of the many benefits that a community pool can offer.
Fitness
Swimming is one of the most effective forms of exercise for people of all ages. And when you have access to a pool, you can fit in some laps when its convenient. This activity can also be an effective stress reliever, so consider how a swim can fit into your post-work routine.
Social Opportunities
Especially in the summertime, a community pool is a place where people gather. When you first move to the apartment complex, this can present a great opportunity to meet your neighbors. These social interactions can be extra special if you have children, as meeting their friend at the pool can become the best part of their day.
Kid's Activities
Speaking of children, a pool can be a boredom buster for kids of all ages. When your kids are home for summer break, they can head to the pool and swim all day. This also allows you to bond with your children in a fun and active setting.
Luxury
As a rule, it's best not to spend more than 30% of your income on rent. But since rent is certainly an investment, you want to pay for quality amenities. Access to a pool can make your renting experience that much more luxurious.
Value
Similarly, having quality features included in your rent really makes every payment worth it. Luxury apartments offer a unique living experience. For example, while traditional renters might need to pay for a gym membership, those living in apartment communities likely have a gym at their complex.
With so many perks, a community swimming pool may be at the top of your must-have list while hunting for the perfect apartment. No matter how much time you spend at home, you deserve to feel accommodated for. And an apartment with a pool might just do the trick.