Do You Need Family Counseling?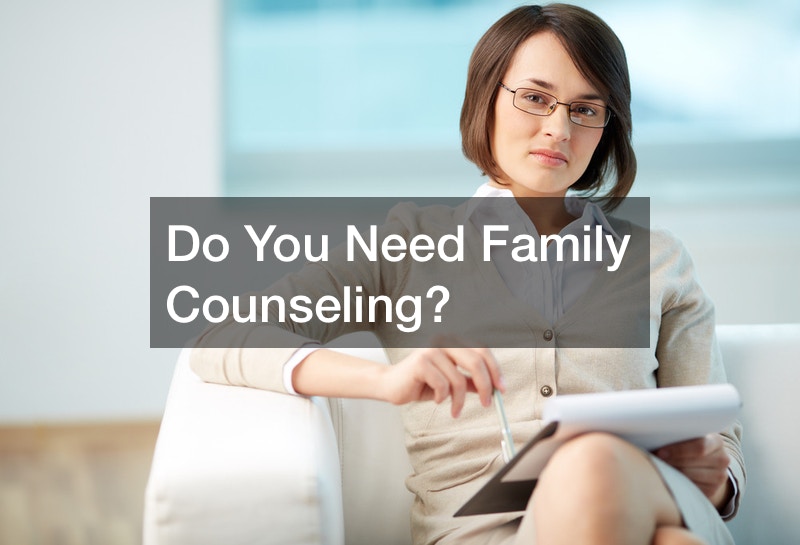 Do you believe your family may need therapy? Do you want to know what to expect during your first session? If so, then this video will be a great resource for you. Family counseling sounds like an uncomfortable situation waiting to happen, but it can give you the tools you need to bring your loved ones back together.
Your first therapy meeting can feel intimidating, but Dr. Melissa Estavilo, a licensed psychologist walks you through what you can expect during your first session to put your mind at ease.
Therapies all operate in different ways, but they do have a few similarities. One thing to keep in mind is that the first meeting typically requires the whole family to be together, and not divided up. A therapist's main goal during the family counseling session is to try and create a healthy environment, so everyone feels comfortable being vulnerable and sharing their thoughts. These thoughts can be positive or negative, but the point is to get the family conversating and sharing their emotions.
If you are considering seeing a therapist for some family counseling, then you will want to watch the full video to learn about what you can expect going into your first session. Therapy doesn't have to be scary. Bring your family back together and create a stronger bond.
.