What To Do During a Roof Emergency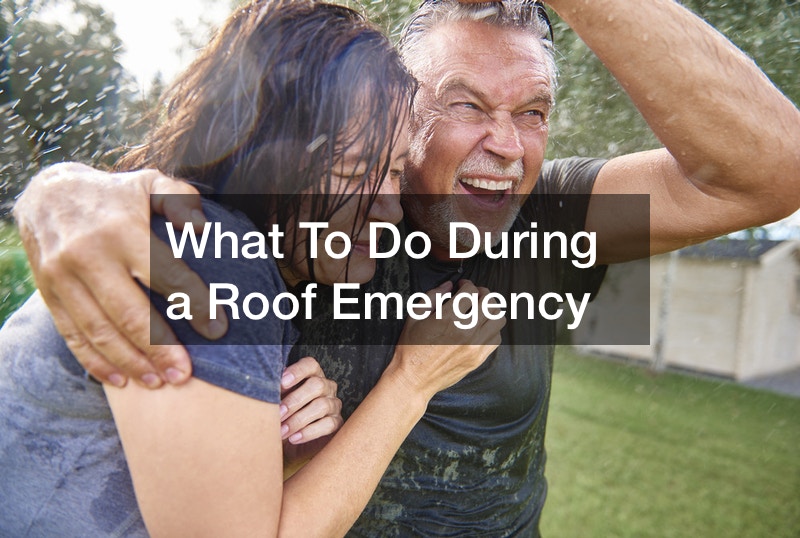 Is your roof leaking? Do you need to do an emergency roof repair before things get worse? If so, then this video will serve as a great guide. This video walks you through a temporary fix when your roof starts leaking. This repair can be done while you wait on a roofing company to permanently fix the issue.
Damage to your roof can happen for a number of reasons, but the main cause is typically leaking from a heavy rainstorm. Branches can break off and fall onto your roof causing them to puncture your shingles. To start to fix this issue, the first thing you want to do is remove any branches that have fallen onto your roof. Once those branches are removed, you will need to clean the opening and add a piece of tarp or synthetic underlayment over the hole. This first step will get you on the right track for your temporary repair.
If you are in need of a quick fix for your leaking roof, then watch this full video on temporary roof repair to learn all the steps necessary for your roof emergency. Prevent the leak from getting worse, and follow this helpful guide.