Hosting a Party with a Taco Bar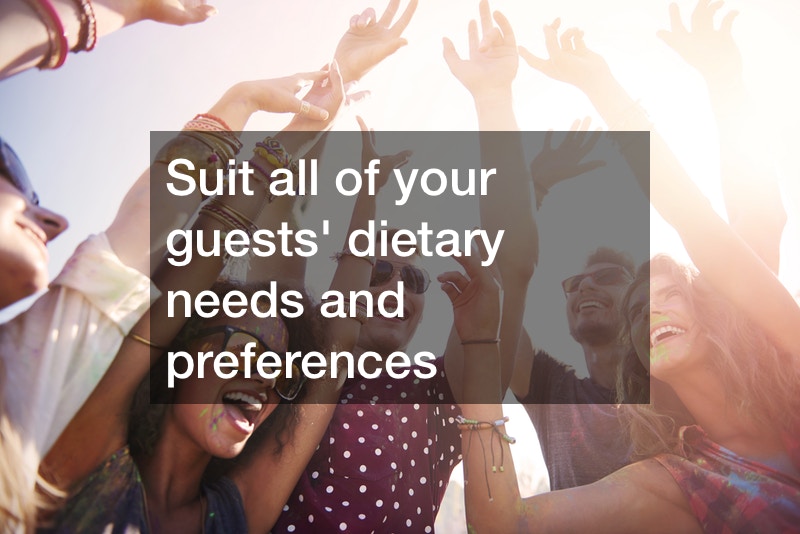 If you're hosting a party or a large gathering and are worried about how you'll feed all of your guests, consider a taco or burrito bar. These are huge hits for events like weddings, showers, birthday parties, graduations, and any other fun celebratory occasion you can think of! They are relatively inexpensive to put together and you can customize all the ingredients yourself to suit all of your guests' dietary needs and preferences. You will save much more money going this route than if you choose to hire a catering service from a store or restaurant.
To begin building your taco bar, you'll need to start with tortillas. These are essential and will serve as the building blocks for every guest's delicious taco or burrito.
You can buy wholesale tortillas at a great bargain! Having a variety of both corn and flour tortillas is a great idea. This ensures that most folks will be able to have at least one kind of tortilla, despite any dietary restrictions.
Next, you'll need to consider the protein of each taco. This is where you'll also really need to consider your guest's dietary needs. You should have at least one or two traditional meat options (ground beef and chicken are good staples), and then one or two non-meat options for any vegetarians or vegans.
.