Look Out for These Scams When Hiring a Moving Company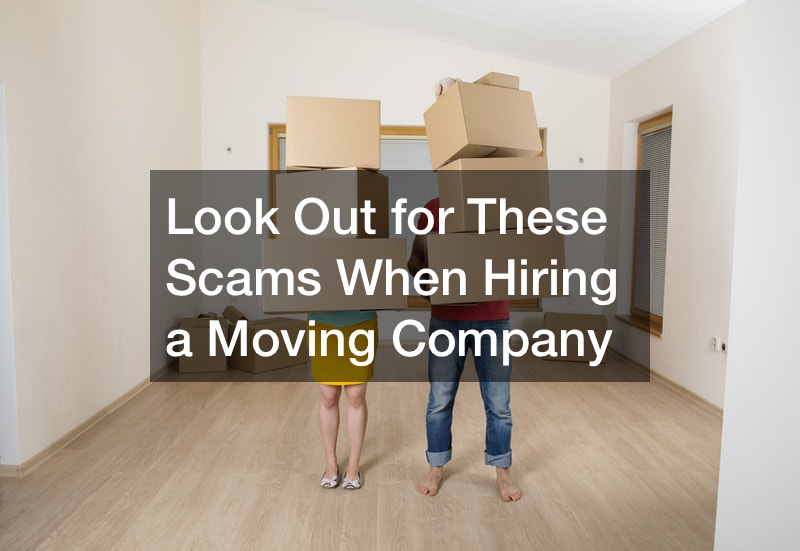 Moving companies are scamming Americans every year. If you want to know what scams to look out for when looking for a moving company, watch this video.
Worrying about what moving company to hire is probably the last thing on your mind when planning a move, right? Well, it might be the most important thing to worry about if you want to keep your stuff and money safe. One of the top scams to look out for is the bait and switch pricing.
In this scam, a company will offer an estimate and guarantee that its prices will beat any competitor's prices. The price is then raised once all of your belongings are loaded up and packed away in their truck. They will claim you had more goods than what was on the original estimate. They may even demand additional payment upfront that can cost you thousands of dollars. If you refuse to pay they could try and sell your belongings in an auction. This is not uncommon.
Other scams include companies adding extra charges after they have your belongings and hiring unlicensed or insured movers. To learn more about the scams and red flags to look out for when hiring a moving company, watch this video.