How Much Should You Pay for Pest Control Services?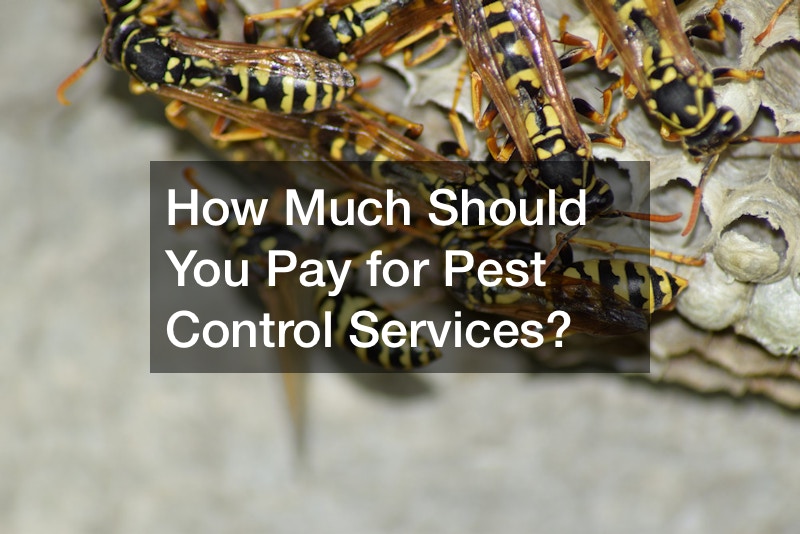 If you've noticed bugs crawling around your house, and using DIY methods to eliminate them hasn't worked, consider hiring pest control services. It's good to have an estimate of how much pest control companies charge, so you can budget for it. The video gives a range of charges depending on the type of bug.
These prices are based on an average-sized house. If there are termites, you'll be forking out between $600-$2000 for initial treatment. Annual renewal costs are between $90-$300.
For general pests such as ants, crickets, spiders, centipedes, and wasps, charges range from $150-$250 for the initial service. The quarterly service is charged between $60-$175.
Charges to deal with mosquitoes depend on the area and season's length. Full coverage is from $80-$120 per month during the mosquito season.
The costs for eliminating specialty pests such as bedbugs, fleas, roaches, and rodents vary from company to company. They'll give you a quote depending on how long you've had the bugs, and the severity of the infestation. The quote could be from $100-$1000.
Choose a bug company that offers a warranty, a detailed treatment plan, great customer service, and good reviews. Remember, a company that charges low rates may not be doing a good job at eliminating those creepy crawlies.
.