What to Know About Being a Family Caregiver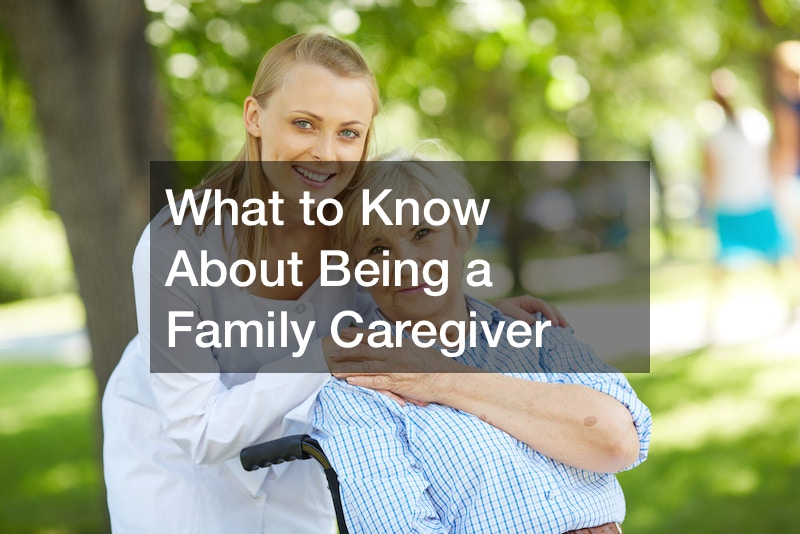 If you plan to care for an aging loved one, are an aging person soon to be in need of home health care, or are interested in a career in home health care, there are a number of things you need to take into consideration. The good news is that helpful experts like Pamela D. Wilson are here to help. She has put together this helpful video on 10 things every would-be caregiver and aging adult should know about caregiving. Be sure to watch the video, and read on to learn more about this important subject.
What to Know About Caregiving
Caregiving is hard work
Along with helping your patient with daily tasks, you will probably need to perform chores, prepare meals, dispense medications, and provide personal care.
Caregiving for a Relative is a Serious Challenge
It should be understood that you will probably need to bathe your elder and spend large amounts of time with them helping them. This is a challenge that most Americans are not willing to face.
Most people are not up to the task of caring for a family member
The vast majority of persons who end up in an elder care facility do so after either senility or incontinence set in. If you are not prepared for that, you should turn to professional caregivers.
There Are Legal Considerations
Finally, there are legal implications to be considered which you will need to look into.
.