How to Find Amazing Contractors for Your Home Renovation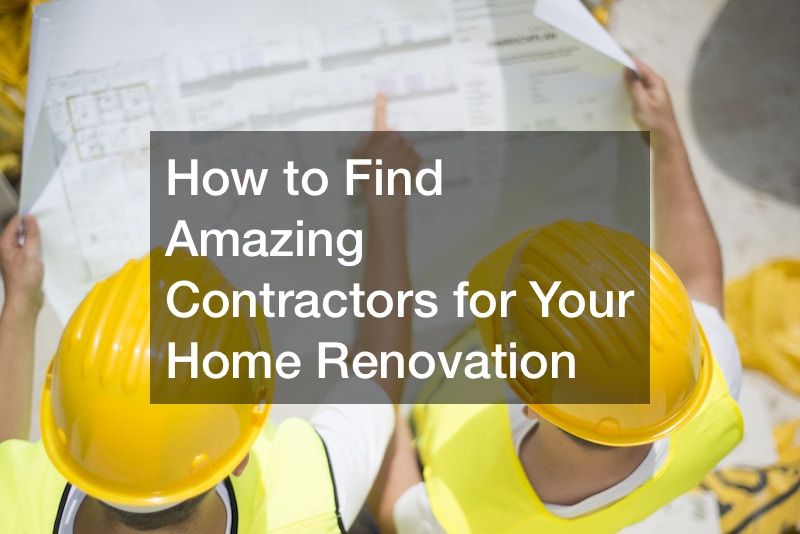 If you are going to renovate your house, you need a great contractor to do the work. But, how do you find the best contractor for the job? The first step in doing this is to put together a list of the local contractors. This will be the main list that you work from as you narrow down the number of contractors who you are interested in hiring.
One of the best ways to add to this list is to get referrals from others. Find out which contractors people are hiring and add them to the list. You can find this out in a number of ways, including going on neighborhood sites like NextDoor. You can also ask contractors for some references to talk to about their work. This can be highly illuminating about the quality of their work and how they do business.
Come up with questions to ask when you get referrals and references. You need to have a few questions prepared that can help you to gauge what their work is like as well as what it's like to do business with them. When you find out the answers, you will likely be able to find the best contractor.