How to Find the Best Summer Camp, Ever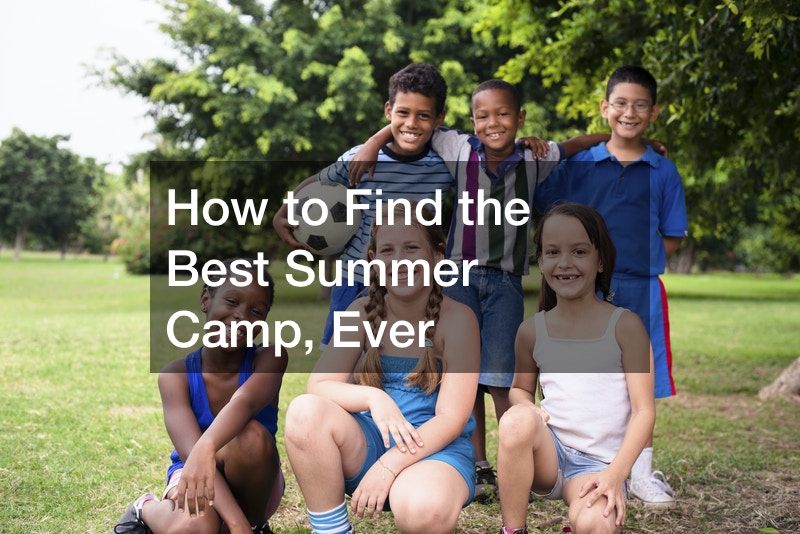 One of the ways to ensure your children enjoy their summer holiday is by choosing the right summer camp for your child. One of the things to consider is the safety of your child. Ensure to find out the types of activities they will be engaging in and how their security will be guaranteed.
In a YouTube Video Titled, "Choosing the right summer camp for your kids," WXYZ-Detroit Channel explains that one should check the ratio of staff to kids.
Ensure the house staff is trained in child safety and handling children. Camping allows your kids to learn new skills, with some trips starting at 7:00 am and ending at 6:00 pm. When choosing a camp for your child, consider the cost. Check their pricing and see if they charge per game or a flat fee for all activities. Find out what activities your child will be involved in.
Following the above tips ensures you make the right choice, and your child gets to make the best out of their summer holiday. Look for a camp that offers a wide range of activities that your child can enjoy.