How to Prevent Flood Damage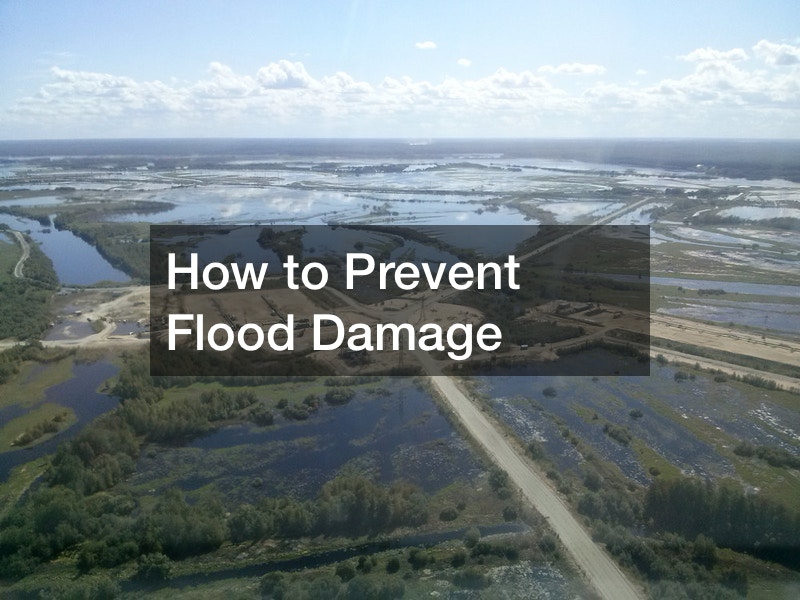 Flooding can cause severe damage to our homes. If you live in an area that floods often you may have some steps that you take to prepare. Whatever the case may be, let's take a look at some of the things that you can do to prevent flood damage to your home.
The first thing that you should do to prevent flood damage is make sure that your sump pump is working properly. If you have a sump pump you know that it moves water from your basement to the outside of your home.
If you are expecting flooding to happen, make sure you check on your sump pump.
Another way that you can prevent flood damage is by making sure that the gutters around your home are clear, and run in the opposite direction. During a flood, the gutters are going to play an important role in moving water away from your home. Make sure they are clean, and if they are not take the time to clear them out. It's also important to make sure that they run away from your home to somewhere better suited for the water.
Overall, if you are preparing for a flood, take these tips into account.
.