Inside the Work Of A Title And Closing Specialist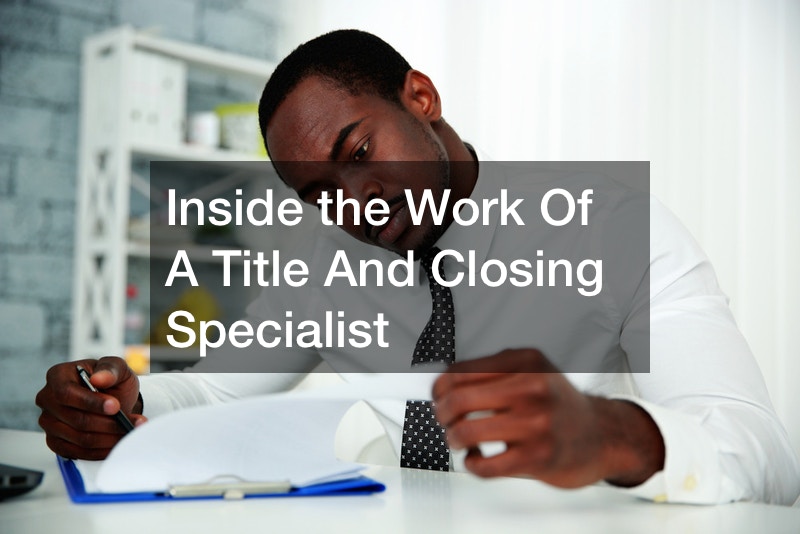 A title and closing specialist has a complicated job. Flip With Rick's Youtube channel uploaded a video titled "Title Companies and Closing Process Explained" where he explains everything that happens while selling a house. Let's find out more about this specialist's work!
What Is the Work of a Title and Closing Specialist?
Closing on a house is the last process in a purchase deal, and a specialist will be in charge of getting all the documentation ready for the exchange.
It sounds easy, but the job is harder than you might imagine. One of their main duties is to determine whether the title search was done correctly and if it is ready to change hands.
They also check about title insurance, as well as all paperwork, which should be up to date with the laws of that state or country.
Their other duties involve confirming that all financial matters, such as loans, escrow, and down payments, are written into the sales contract.
Finally, they schedule meetings of all parties to complete the deal.
There are so many steps involved in the process of selling a house. But people hire a title and closing specialist, so they don't have to figure it out themselves. Watch the rest of the video for more details.
.