Key Questions You Should Ask Your Family Lawyer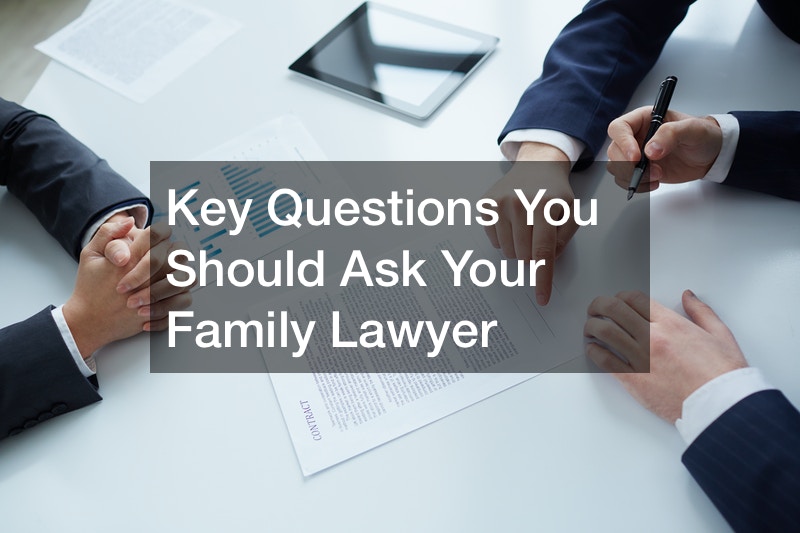 Sometimes families need help, and sometimes that help can only come in the form of a family lawyer. If you are looking to get a family lawyer, or are needing to make a decision on who to choose, this video is for you. In this video, you will learn about 5 questions you should ask a family lawyer to help you decide if they will be the right fit for your family and help you meet your needs.
Some of the questions are more broad and will help you to narrow down the search in a basic screening type of way, such as, how much of the practice is devoted to family law. Other questions, such as why do you practice law, will help you to determine if the lawyer is a right fit for your family.
It is important to choose a family lawyer who is not only good at their job but is also compatible with your outlook and personality so that you can have the best experience possible.
.