COVID-19 Breastfeeding Precautions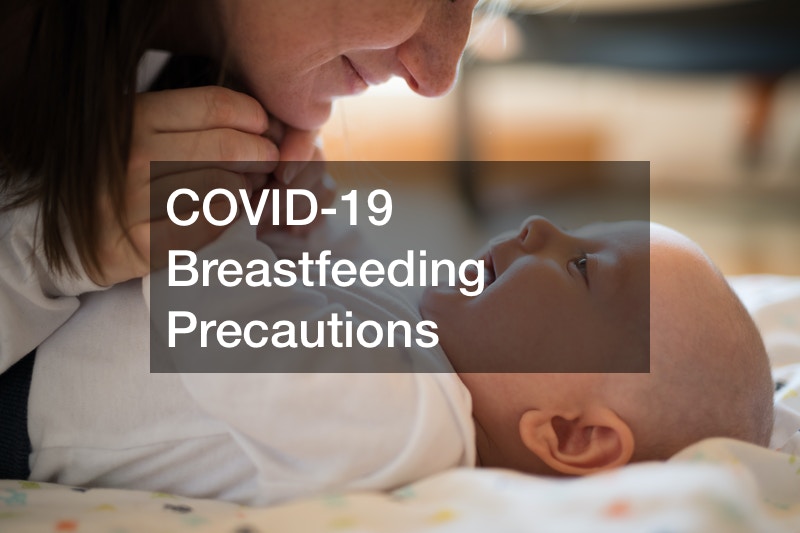 In this video, you will learn about breast feeding during the COVID-19 pandemic. The benefits of breast feeding outweigh the potential transmission of the COVID-19 virus. If the virus is suspected or confirmed, take these health measures to ensure the well-being of your baby and yourself. The World Health Organization (WHO) recommends that you wash your hands before each time you pick up or have contact with your baby.
Using anti-bacterial or anti-microbial soap is necessary as it helps transmit the virus by killing germs. An effective hand sanitizer can also be used when you are unable to wash your hands, but hand washing is preferred. Coughing or sneezing into a tissue is the most effective way to limit germ spreading to your baby. Make sure you dispose of the tissue immediately, and then use hand sanitizer or wash your hands before handling your baby. The WHO recommends that you clean and disinfect all surfaces frequently, and wear a mask if you are feeling sick at all. Wearing a mask is a good precautionary measure, however, the benefits of breast feeding outweigh the possibility of transmitting the virus. You can check out the WHO or CDC websites for more information.
.