Options for Child-Friendly Interior Custom Shutters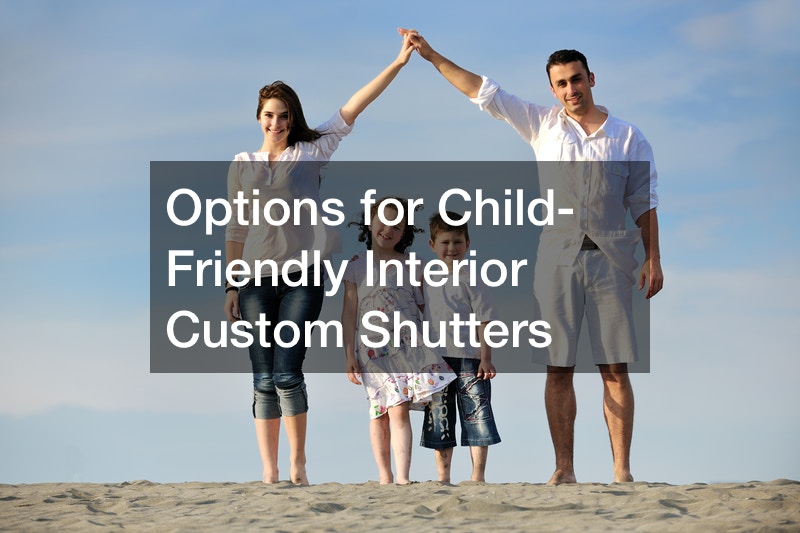 Many window treatments on the market today are not suitable for homes with young children. If your family is facing issues with children who play with cords on blinds or damage curtains and curtain rods during play, you may need a more robust window treatment option. One of the best options for parents with young children is to install custom shutters. Interior plantation shutters are a favorite among young families for a wide variety of reasons.
Interior custom shutters come in a wide variety of finish options, ranging from stained wood to all colors of paint. They are made with strong, durable slats that you can open and shut using central pull bars. Some custom shutters can also swing open, allowing you to view the outside world without anything blocking the window.
Thanks to their durable, cord-free construction, plantation shutters are safe for children and a great investment for parents. They may need to be refinished once your children are old enough to stop damaging them, but they should be able to withstand most of what your children might do to them.
To learn more about indoor custom shutters, reach out to a window treatment provider in your area.
.