Daycare Interviews Tips and Tricks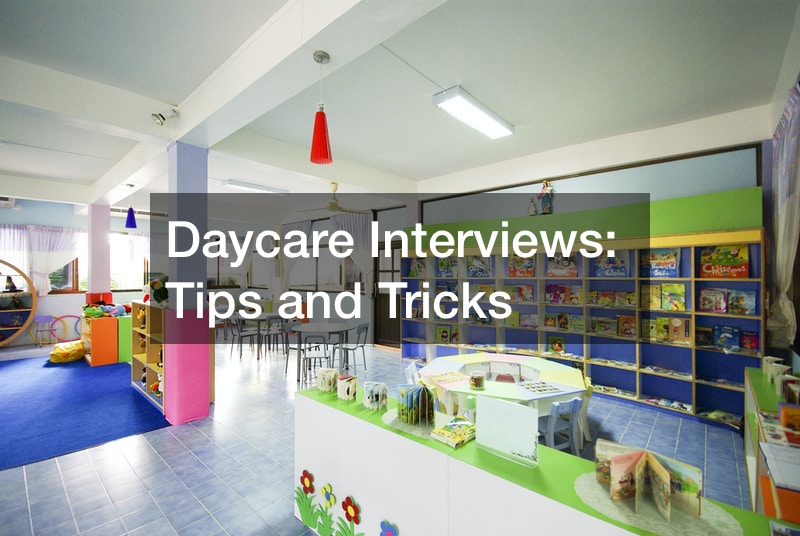 It can be a daunting task to find a new daycare for your child, especially if you have no experience in the field. Finding the right place for your child is vitally important. The same goes for the childcare provider! It is important that interviewing is honest, open, and clear, in order to ensure a perfect childcare fit for both of you. This video, made by a seasoned childcare provider, provided many tips, tricks, and red lags when it comes to matching a childcare provider with a family.
The first tip is that you need to have a well-designed and easy-to-navigate website available to send parents to. Without a place to get valuable information about the day care, both parties will be left feeling frustrated. Additionally, a phone interview before the initial meetup is a must. Take a few minutes just to establish a connection. If pay rates or hours don't match up, then there is no need to waste time scheduling another interview. Finally, don't be afraid to say no. If a preschool class doesn't seem right for you child, or a family doesn't seem like a good fit for you preschool class, do not be afraid to be honest.
.