Simple Ways to Treat Hair Loss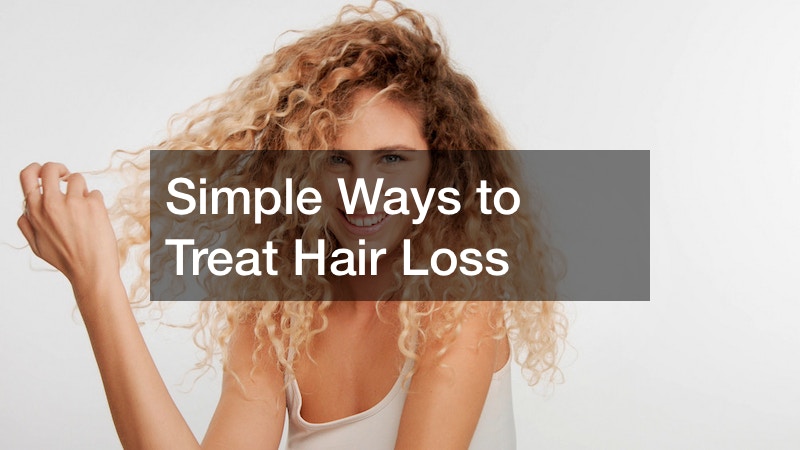 Hair loss can be a nightmare, especially if you don't know what to do about it. The good news is that treating hair loss is not as difficult as you think. Here are a few simple tips on how to treat hair loss.
The first tip is to eat a balanced diet.
It supplies you with proteins, vitamins, and minerals that aid in healthy hair growth. As you eat, ensure you are well hydrated. Avoid stress, as it aggravates hair loss. Skull massages enhance blood flow and circulation at the hair roots. Adding castor oil will stimulate growth because of its' regenerative ingredients. It is best practice to massage at least once a week.
A lot of hair is lost during brushing and styling. To be safe, don't over-brush, and use a wide tooth comb from the top towards the root. This reduces some of the pulling and friction that causes hair loss.
If you have extensions, consider using the ones with a thin elastic attachment band. Shower in the morning. Brush hair before showering to minimize shedding. Sleeping with damp hair and taking hot showers damages the follicles. Wash with cold water and dry with a smooth-fiber towel.