The Best Garage Flooring, Ever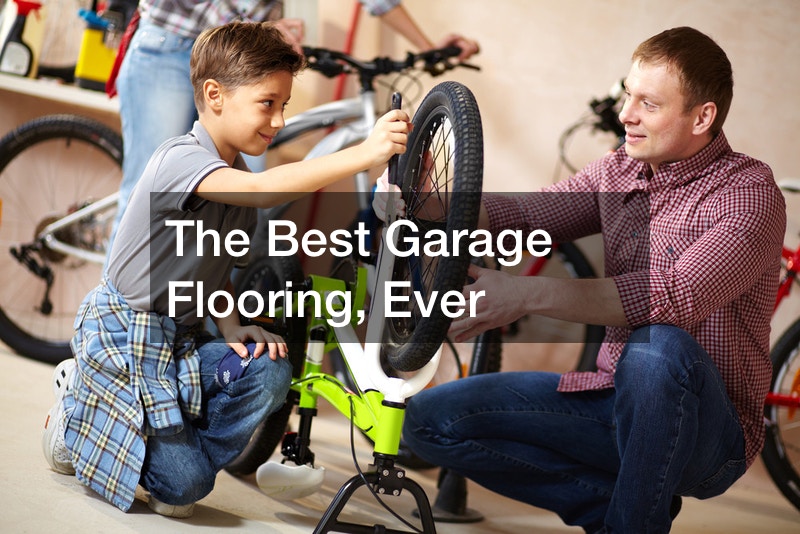 Are you ready to update your garage flooring? Or are you trying to decide on a garage floor material for your new home? Whatever the case may be, you will want to tune in to watch this video. This video covers the top most popular garage flooring options on the market right now.
When you think about your garage, you don't think much about the flooring. As long as you have a garage door and enough space to park, what else is there to worry about? The flooring of your garage can actually benefit you and your family in many ways.
Having good flooring can not only give you a more functional space but increase the resale value of your home. Now, let's go over the top flooring options people are raving about.
The first and least expensive solution for your garage is floor paint. It doesn't stand up to wear and tear as long as other coatings, but if you want a more aesthetically pleasing look, then this is a good choice. Another popular choice for your flooring is epoxy coating. This is a tough coating that can resist oil stains and cleans easily. The third option is the garage flooring tiles. This top pick is designed to withstand the weight of a car and the liquids generated by one. Additionally, a popular choice is garage flooring mats. This is an easy and effective way to cover your garage.
.