The Importance of Having Home Insurance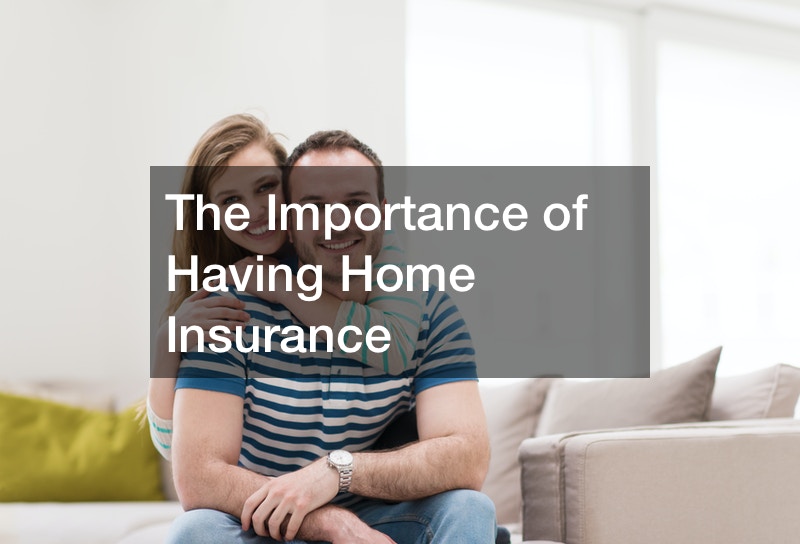 In this video, Central Insurance explains why it is so important to have home insurance.
There are two major types of home insurance – property insurance and liability insurance.
Property insurance covers your home and your personal property.
Coverage A covers your home and any structures that adjoin it, like a garage. Coverage B covers any additional structures, like a standalone shed or pool house. Coverage C covers your personal property inside your home. Coverage D covers the loss of use that can occur when a property is damaged. Coverage D would pay for a hotel if you can't stay in your home, for example.
Liability insurance covers you if someone else is injured on your property. If a guest slips and falls in your home, you could be liable for medical expenses and more because you didn't follow safety procedures. Homeowner's liability insurance protects you and any relatives living with you from the cost of lawsuits directed at you about your home. Medical payments coverage helps to pay for medical costs incurred by people injured on your property.
Homeowner's insurance protects against many unforeseeable risks that come with owning a home.