Tips for Finding the Best Private School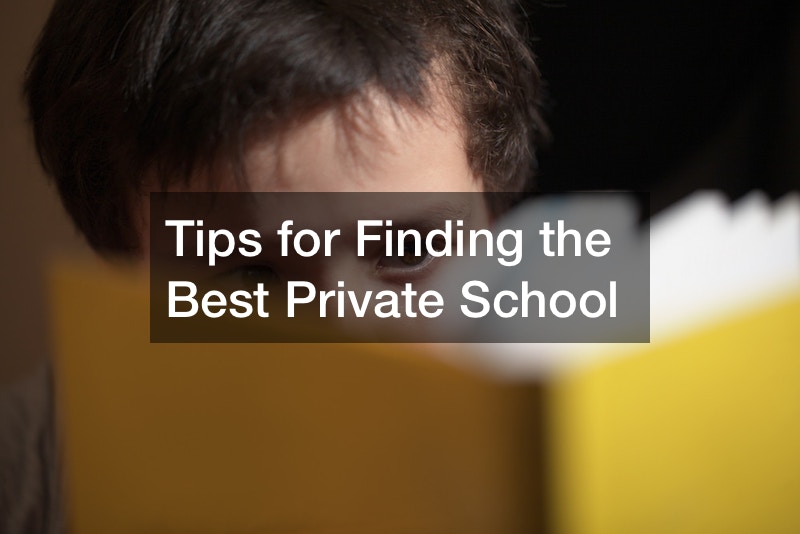 All parents want what's best for their kids, starting with their education. Many parents look into private schools, which charge tuition and fundraising to cover the expenses. Taxpayer dollars don't pay for public schools, so they decide on the curriculum.
With so many schools out there, all offering a distinct environment, School Choice Week has an excellent guide to what you should know about finding the right private school for your kid. So, what should you consider when choosing the best private school?
Affordability — Since private schools are offered at a wide variety of price points and even offer scholarships, more families can afford the cost of private school.
Ratings — Check out school ratings on websites like Niche, GreatSchools, and Private School Review to see what other parents have to say about the particular private school you're interested in sending your kid to.
Tour — Take a tour and speak with other parents and students to get a firsthand look at the school and how it's run.
Parents need all the information they can get to ensure they're making the best choice for their kids.
.