What to Know About Teen Substance Abuse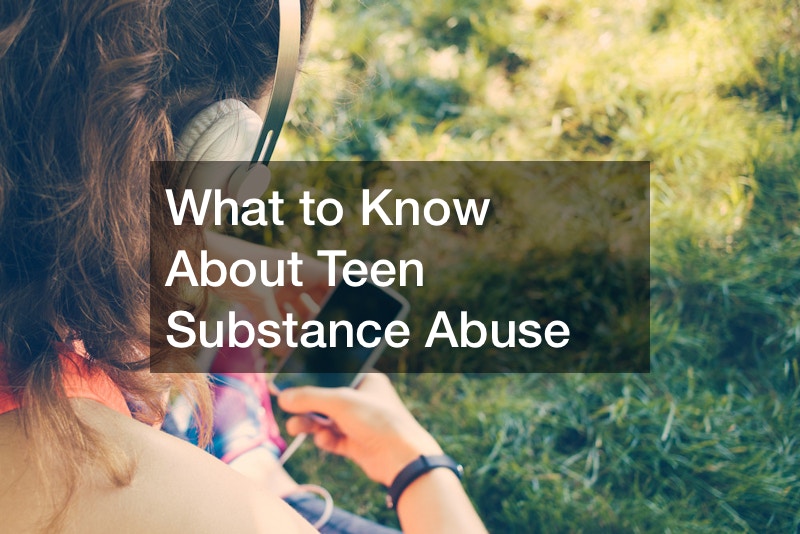 Teen substance abuse is a serious concern that can have lasting negative effects. Many teens turn to drugs, alcohol, and other substances because they're struggling to manage the stresses of day-to-day life. You can learn more about how substance use impacts teens by watching this video.
If you want to support a teen that's struggling with substance abuse, you may find it helpful to learn more about addiction. Substance abuse disorder is a disease that can be difficult to overcome.
Educating yourself can help you understand what your teen might be going through and find the best ways to support them.
It's important that teens struggling with substance abuse seek treatment, but you may also want to help them make positive lifestyle changes. You could help your teen connect with a mentor or enroll them in classes or other programs where they can develop healthy connections with peers.
Substance use isn't something that a teen will be able to overcome immediately. It takes time to recover from addiction. The road ahead of you may be long, but providing your teen with support may help motivate them to make the changes that they need to make.
.