What are the Best Childproof Locks to Buy For Your Home?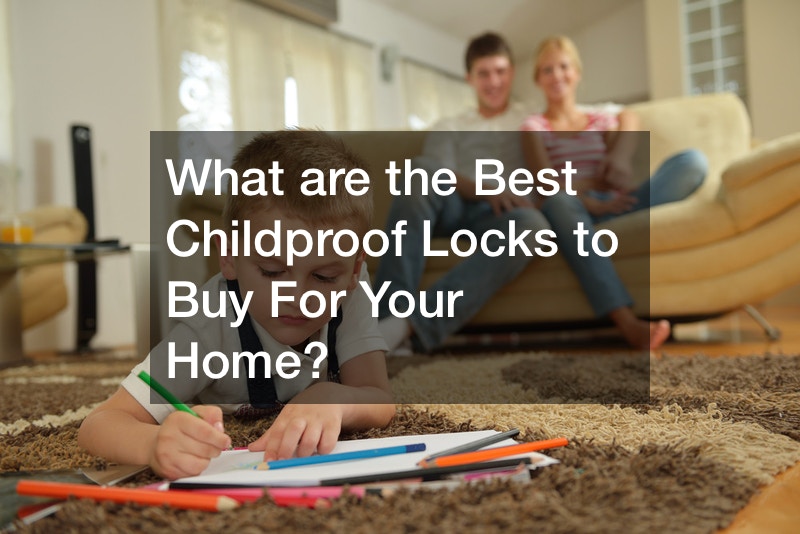 If you are welcoming a baby into your home soon or they are becoming a little more curious than you would like, childproof locks can be a great addition to your home. These can keep them safe and kept away from areas that can be dangerous to them. If you want to keep the cabinets to the cleaning supplies and hazardous materials locked away, but still want to be able to access them easily yourself, childproof locks are the best solution.
This video explores some of the best childproof cabinet locks you can purchase in 2022. They all have their own unique ways of keeping your child out of these harmful cabinets. Each of these locks is also easy to install and can take less than five minutes after reading the instructions. They are also easy to remove once your child is old enough to understand why you had to lock away those certain items.
To find out which locks would work best for you and your household, watch the video! They are very knowledgeable about each individual type of lock and explain to you why they are so great when keeping children from being curious about harmful items.
.