What One Mom Thinks About Invisalign for Kids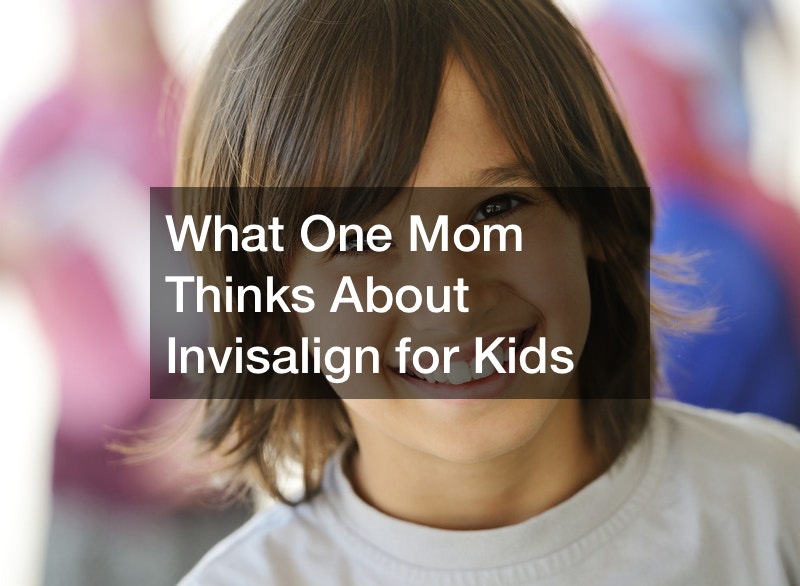 As a parent, choosing whether or not to take your child to an orthodontist can be tricky. How do you balance the pros and cons of getting orthodontic treatments done? Many parents worry about the cost of treatments and the possible roadblocks traditional braces can add to their kids' oral routines.
Braces are changing dramatically, though. Invisalign has been around for quite a few years now, and it works for both adults and children. In the video posted here, an orthodontist who has kids of her own explains why she really loves Invisalign for kids.
With traditional braces, kids have to use extra tools and new techniques to keep up with their oral hygiene.
For example, they may need floss threaders or flossing brushes to clean between their teeth. This can become such a hassle that children completely refuse to floss.
Invisalign aligners can and should be removed during meal times and when cleaning the teeth. This means your child can keep up with the oral hygiene routines that work for them right now and still get their teeth aligned. With aligned teeth, they can speak more clearly and feel confident when smiling throughout their lives.
.