Comparing Tankless and Tank Water Heaters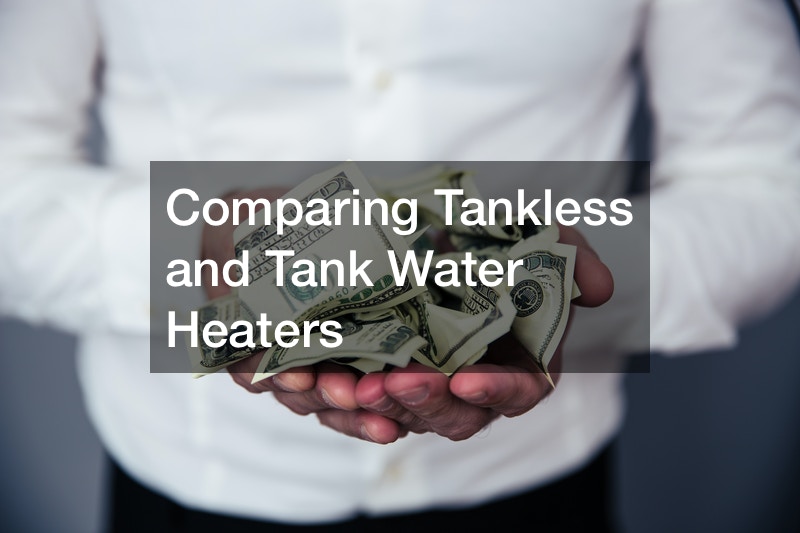 In this video, you will learn about electric heaters. When you are debating between a tankless water heater and one with a tank, be sure to make ample comparisons! When you are buying a water heater, the type that you select should be best for your home. Every home is going to have different circumstances such as space, budget, and electrical wiring.
The main question people are always asking is which method makes the water hotter for less energy. There are many things to also consider such as the distance from the water heater to the fixtures like a bathroom that is upstairs or a kitchen. If you have a tankless water heater, you can expect a delay of 10-15 seconds longer. The only way to resolve this delay is by inserting a recirculating pump. One myth that was debunked in this video is that you will save money with a tankless water heater. This is not always the case. In fact, you may end up spending more money, or just about the same. The main point to consider is that you will have to weigh your pros and cons before making a purchase.
.