What To Know About Hospice Care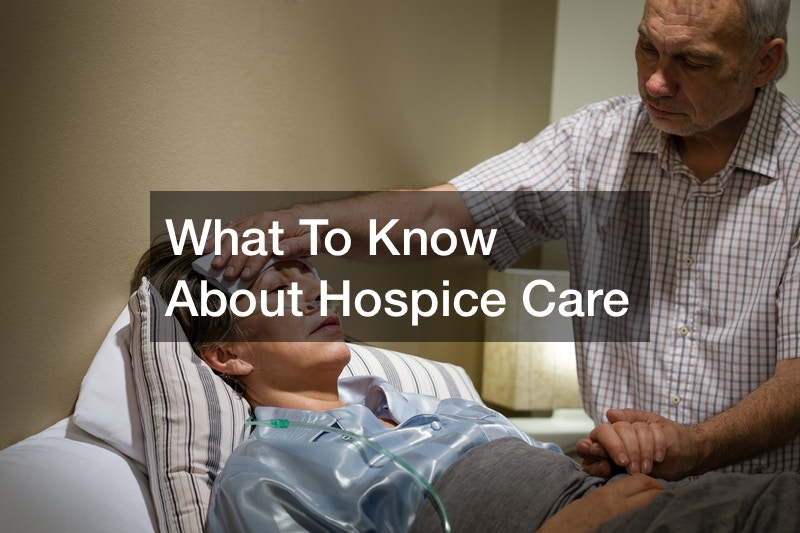 Hospice services focus on improving the quality of life and ensuring that patients with terminal illnesses have a positive mindset always. The patients are prevented from drifting into depression, leading to intense mental illness. Despite their health condition, hospice services ensure that the patients appreciate life and always be happy.
Most importantly, hospice care can be offered right from home. This is a very beneficial approach that allows patients to spend quality time with their family members. Being around friends and family provides comfort and gives patients a sense of belonging. This is very crucial even as they battle with mental illness. It gives them the optimism to keep going regardless of the illness they have.
But before you subject any of your family members to hospice services, there are always some factors you need to put into consideration. You definitely want your family member to receive the best hospice care services. In that regard, you have to find an organization that is known for providing these services in the right way. Get to know their cost for this service and make a budget that will ensure there is enough money to foot the bill that accrues. Ensure the hospice care center has been offering these services for quite a long time. That will give you the guarantee that they are experienced and will take care of your family member very well.
.