What to Look for in Baby Cribs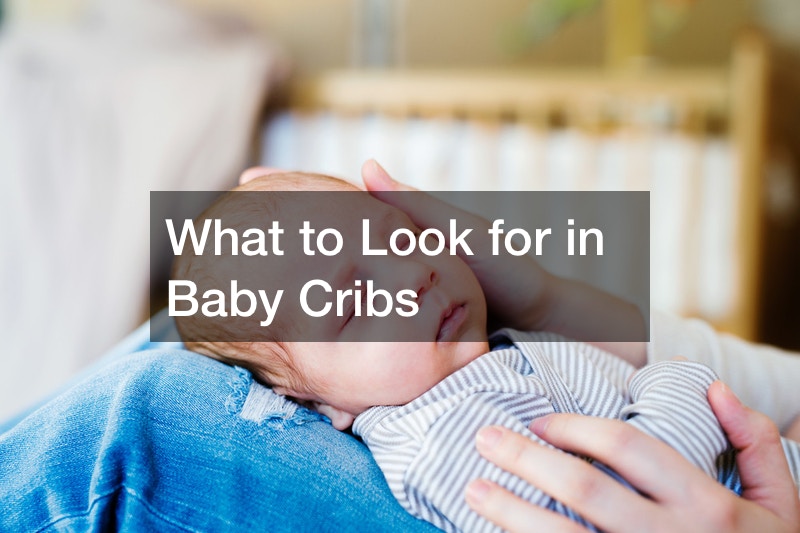 When it comes to our babies, we want to make sure that whatever we buy them keeps them as safe as possible. Baby cribs are no exception and there are a lot of different kinds of cribs on the market. In this article, we are going to talk about some of the things that you should look for in baby cribs.
The first thing that you want to look for is some sort of certification. The fact that cribs deal with babies, and other small children, means that there need to be certain safety measures in place.
There are a couple of different crib certifications, so make sure that you buy a crib that has one.
Another thing that you want to look for is the ability to adjust the bed of a crib. As children grow, the cribs need to be able to grow with them. A lot of cribs will have different heights that you can set the bed to, so as your children get older the crib will satisfy their needs.
If you put together the crib by yourself, you need to make sure that you have used every single piece. Leaving any pieces out of the crib may leave your child at serious risk.
.