Reasons You Need a Country Club Membership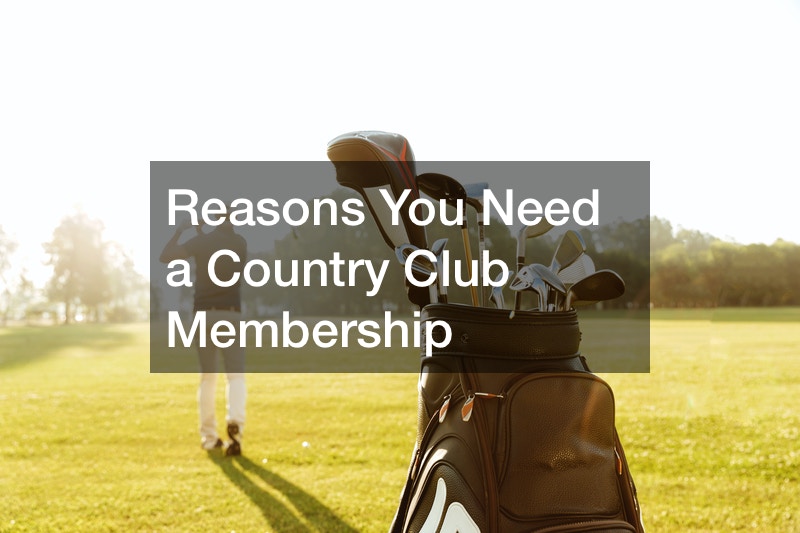 Country clubs across the US provide a private members-only space for sports and social activities, primarily golf, tennis, swimming, and fitness centers. Country clubs also have areas for dining and event spaces available for club members. Top clubs require you to know someone to recommend you for membership.
Benefits of Joining a Country Club Membership:
(i) Networking Opportunities
Having a country club membership will give you an opportunity to network with professionals from different organizations. This is a great way of interacting with like-minded people and might be a door to greater opportunities.
(ii) Entertainment
When you have a country club membership, you and the entire family will have access to appealing activities such as swimming, golfing, playing cards, and fitness activities.
You need to look for a country club membership that suits your family's needs. For instance, if you have small children, you can join a club that offers activities for children.
If you need time with your family, join a club that has activities preferred by most of your family members. You will end up enjoying more family time together as you go to play these fun activities.