How Roof Repairs Can Save You Money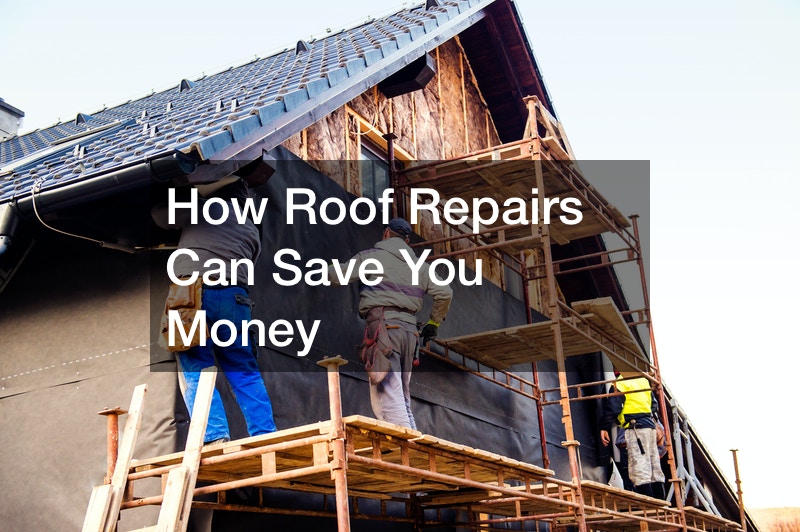 One of the greatest achievements of a family is being debt-free. When one finishes paying for their mortgage it is a great sense of relief. However, finishing paying up a mortgage may come with new cravings to upgrade to bigger or better houses. This can cause challenges in moving to the new house and paying for it. The golden rule is you should not get back in debt but instead sell your current house and get the new one.
When the question of selling your house arises, it is important to ensure that you sell it as fast as possible and get as much money for it as you can. This can only be achieved by ensuring that the house is of top-notch quality. One that has had regular maintenance on their house will have very little to worry about. One that has hardly had any maintenance over the years, may have huge bills in maintenance in order to get the house ready for sale.
The roof is one of the most neglected places in the house. People hardly remember having their roofs checked and after many years they may be worn out. When intending to sell the house, one might need to spend thousands of dollars on roof repair or even need a brand-new roof. If one had regular roof repairs this would hardly be the case.