How To Choose a Pest Control Company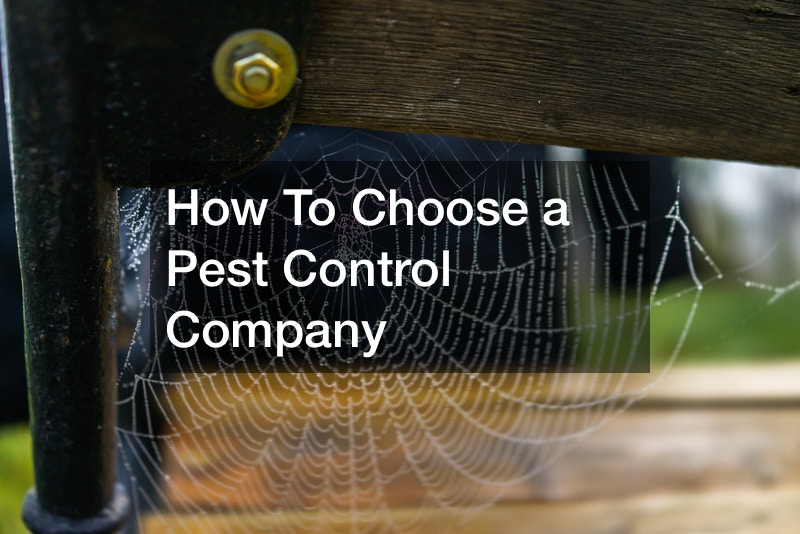 Are you having pest issues in your home? Do you want to find reliable pest control services? If so, then this video is a great resource. In this video, Sue from Ecola Termite and Pest Control Services discusses how you can find the right pest control service for your home. Being in the industry for over 40 years, she gives great advice to ensure you are on the right track to becoming pest free.
When you discover you are having pest issues, the first thing you will do is most likely panic. Pests are not an abnormal thing to have especially in older homes so don't worry, there is always a way to debug your home and get it back to its comfortable environment. You want to feel comfortable about the situation, and that is why choosing the right service is extremely important. There are tons of companies out there, but one thing you should be looking at is, how long has the company been in business. This will help you weed out unreliable services right from the start.
If you are in need of pest control services, then watch the full video to learn about the important factors to consider when choosing the right company.