Qualities to Look for in Local Elementary Schools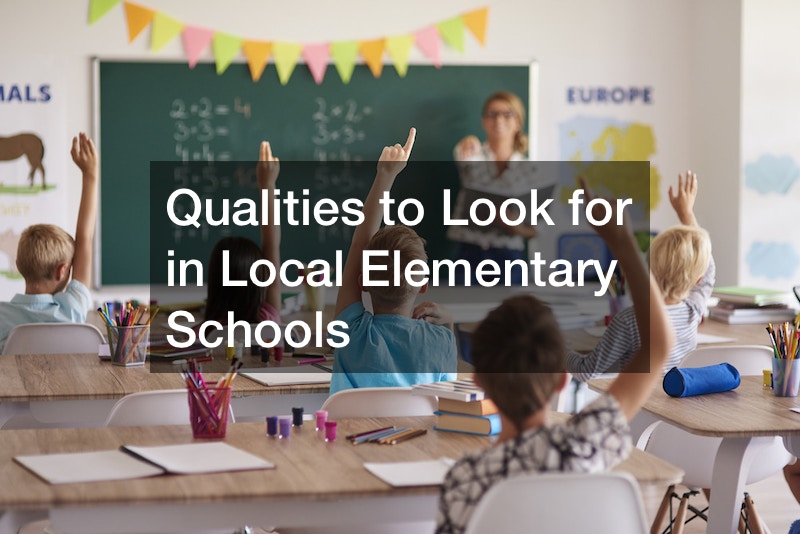 Sending your little one to school can be overwhelming as there is so much to take into account. All parents want the best environment for their children, so where do you start? What do the best schools offer? The video provides tips on the different qualities you should look into in elementary schools.
Look at the school's website and see its vision, mission statement, and core values. Do they offer special educational needs? Do they offer a breakfast club or after-school club opportunities?
When visiting a school, look around at the classrooms, corridors, and communal areas. What do the displays in the class focus on? Are they just academic-based, or do they focus on art, drama, modern foreign languages, and design technology as well? Observe the student-teacher interaction.
Do students get a chance to talk, reflect, and interact with their peers and teachers?
To ensure you get into the school of your choice, know the admission criteria as these will differ from school to school.
As you look at various schools, trust your gut too. If your chosen school inspires and motivates you as you walk through it, it will inspire and motivate your little one too.
.