What Is the Difference Between a Family Dentist and a General Dentist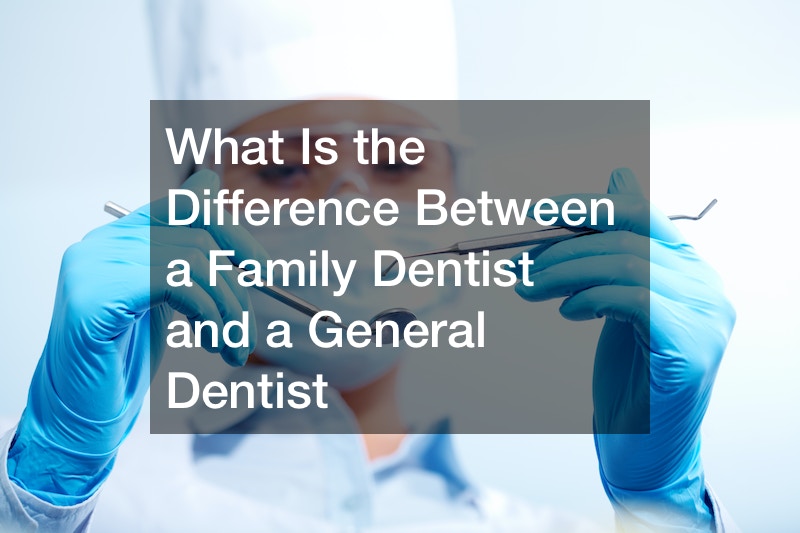 In today's world there are a lot of different terms being thrown around regarding different types of dentistry, general dentists have the ability to handle many different issues, whereas more specific dentistry like aesthetic dentistry simply only focuses on one thing. General dentistry has more knowledge in a wider range of practice.
While family dentists and general dentists perform mainly these same basic tasks, the difference is that family dentists focus on keeping whole families as clients, and are often sought out for their good nature with children. This isn't to say general dentists don't work with children, they do, simply that they accept anyone in any situation.
If you're searching for a reliable dentist for you or your children, the best way to choose one for your needs is to meet the dentist, visit the practice, and consider financial elements such as payment plans and whether or not they accept your insurance.
General dentists and family dentists are both fantastic options if you're looking for dental care. Both can get the job done that you need, or refer you to a specialist if need be. Start by contacting your local dentist office today!
.