The Best Doctor for Your Family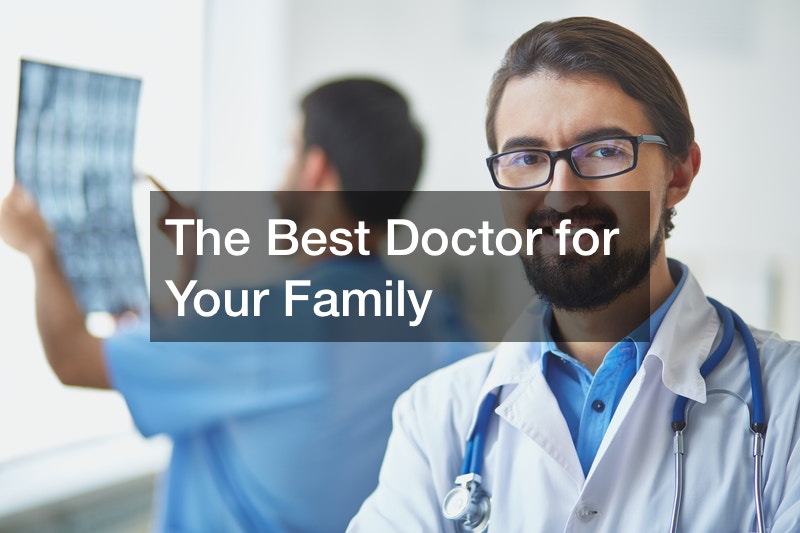 Choosing a doctor for you and your family is an important step to keeping everyone safe and healthy. It is recommended that, after four years of age, children start seeing a pediatrician annually. This will help give you the information about the different doctors out there and help you decide which you need.
You should take any special health issues into consideration first. This might mean finding a doctor who specializes in your specific health affliction.
If this is not the case, you will want to move on to finding a primary care physician (PCP).
A PCP is a doctor that takes care of your annual check-ups. This is someone you should feel comfortable telling your medical history to. A PCP can be a family doctor, but you should have a pediatrician for your child. A family practice might be right for you!
Check with your health insurance plan to see what doctors fit with your plan. If uninsured, see what options are available to you. You want to consider the location and practice size of the doctors office you choose. The most important thing is using a doctor who you trust and who will help you and your family stay healthy.
.